Skip to content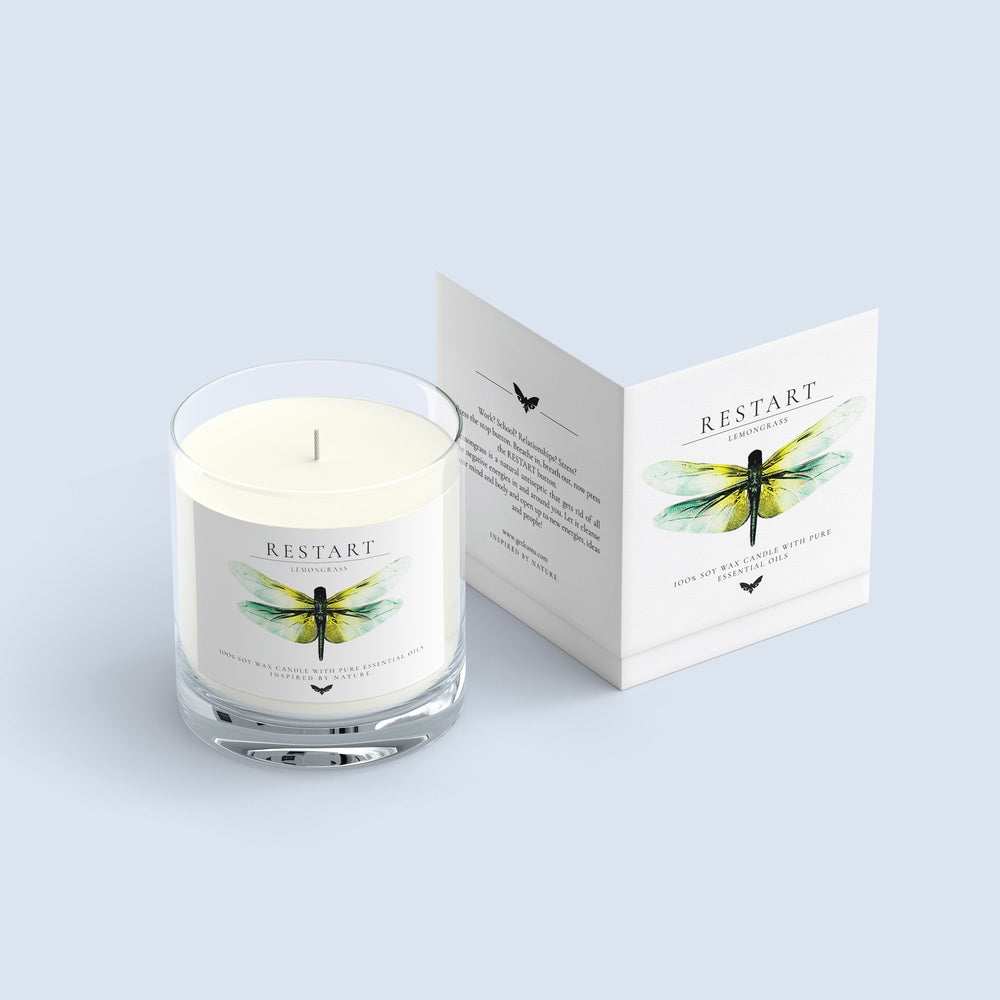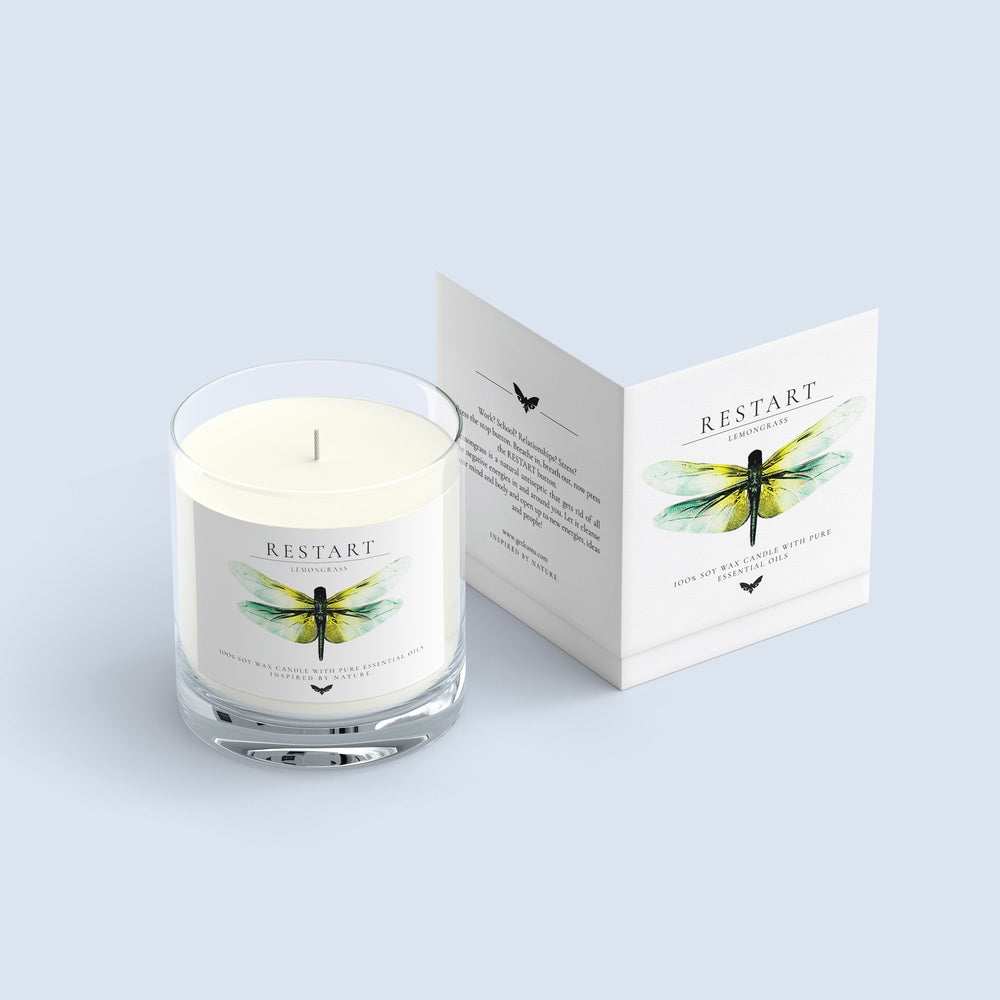 KUMA Restart candle (lemongrass)
Candles
Work? School? Relationships? Stress?
Press the stop button. Breathe in, breath out, now press the RESTART button.
Lemongrass is a natural antiseptic that gets rid of all the negative energies in and around you. Let it cleanse your mind and body and open up to new energies, ideas and people!
KUMA candles are handmade from 100% natural soy wax that is made out of soybeans. The soybeans are first pressed into oil and then hydrogenated into wax.
Due to the fact that soybeans can be reproduced each year - they are a

renewable source of energy

.

Most importantly, they are environmentally friendly because soy wax candles

don't emit any toxins while burning

and they don't consist any artificial ingredients.

Moreover, soy wax candles are

biodegradable

and

burn slower

than paraffin candles, which means they

use less oxygen

for the burning process.
KUMA handmade aroma candles are enriched with high quality pure essential oils that create the right ambiance around you and support your general well being.
For the best use, burn the candle until the top layer is entirely melted (2-3 hours) - this way the candle will evenly burn until the end.
Within Estonia:
Domestic orders are shipped via Smarpost parcel service.
Average shipping time for all orders within Estonia is up to 3 working days. During holidays the shipping times may vary (please contact us if you have time sensitive requests).
All Estonian orders under 60 euros will be charged a €2.50 shipping fee. Orders over 60 euros are shipped FREE.
Non-European orders:
Non-EU orders are shipped in a secure envelope via Omniva mail service with tracking and delivery confirmation. Additional import, customs, and sales taxes may be added separately in accordance with your state or country's specific requirements.
All non-EU orders will be charged a standard €5.95 shipping fee. 
Shop by Category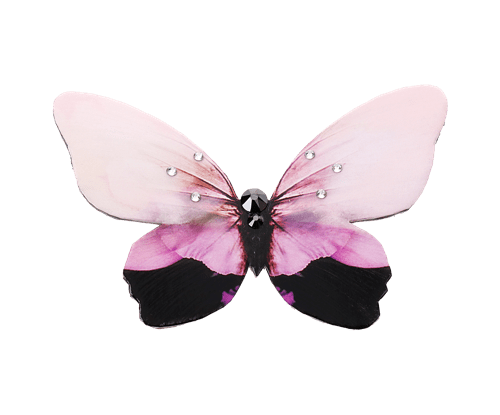 Butterfly Brooches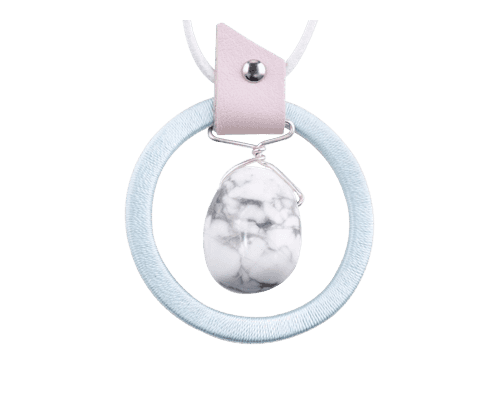 Necklaces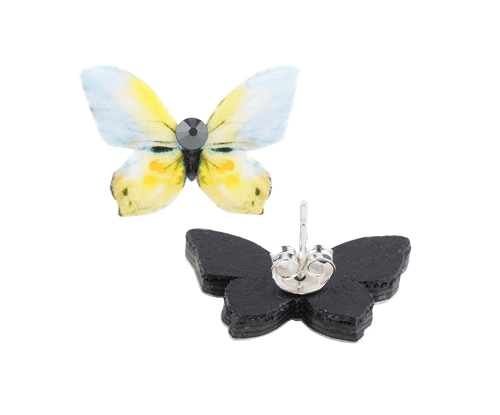 Earrings
Accessories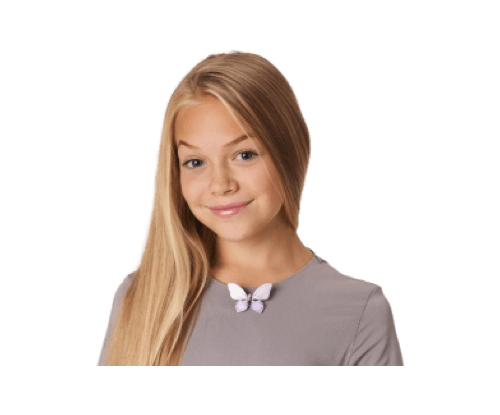 Kids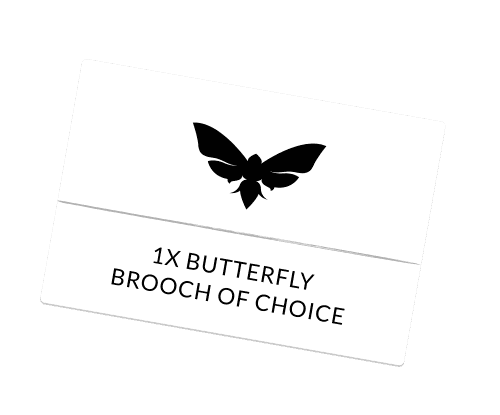 Giftcards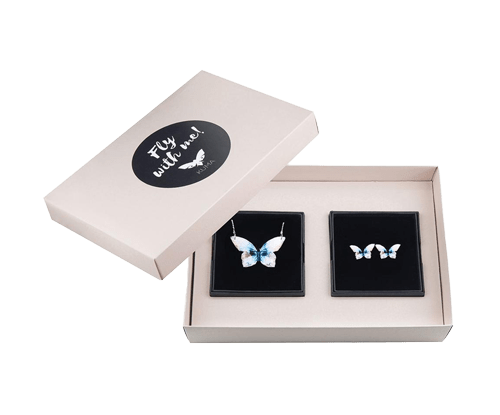 Gift Sets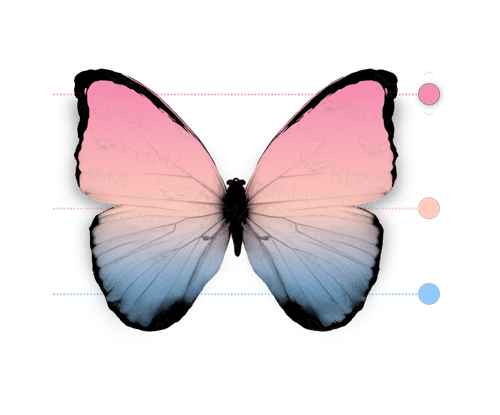 Create Your Own