Skip to content
Whether you're looking for the perfect way to reward and incentivise your staff, or an extra special gift for a valued client, our Kuma Butterflies are here to help.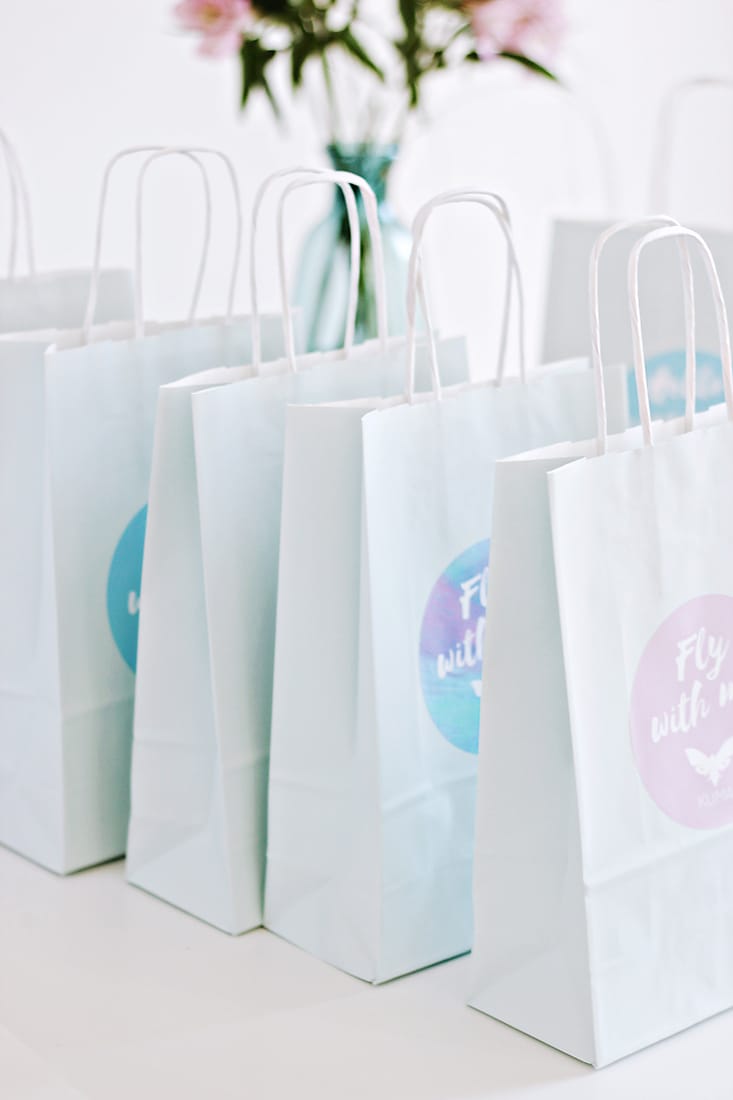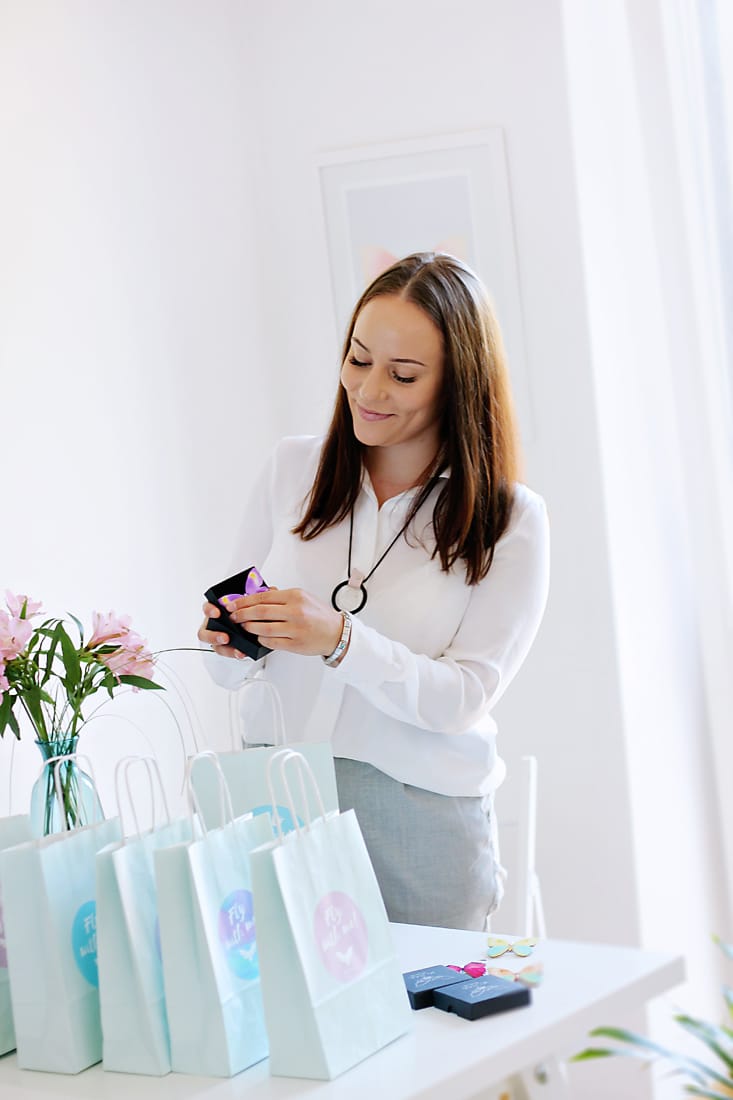 Butterflies have a symbolic meaning in many different cultures all around the globe. That is why different companies from various industries have chosen KUMA butterflies as their corporate gifts for employees, clients, partners, etc. Perfect in size and packaged in a classic black gift box - KUMA products are unique and carry a story of their own to help your corporate gifts stand out. Choose something from our product selection or contact us to create the butterfly for your brand!
So far we have teamed up with Postimees, Sanofi, Tallinn Children's hospital, Police and Border Guard Board, The office of the President of the Republic of Estonia, Premia, Skuup and many others to make sure that their corporate gifts are unique and memorable.
Shop by Category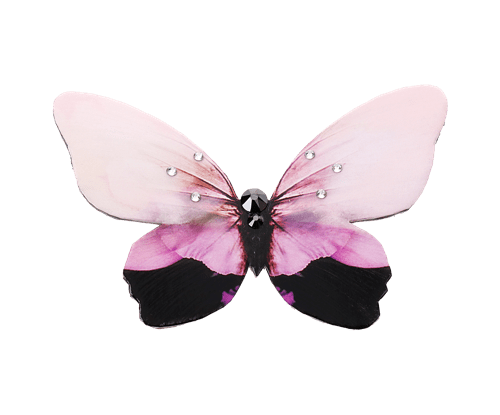 Butterfly Brooches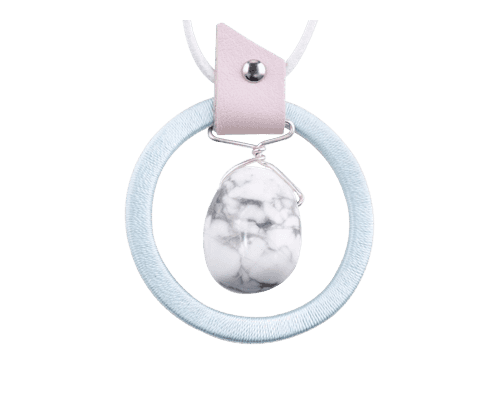 Necklaces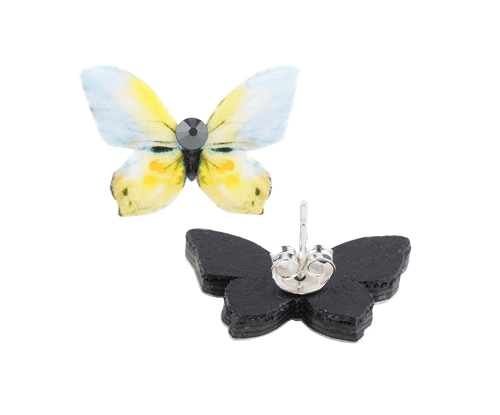 Earrings
Accessories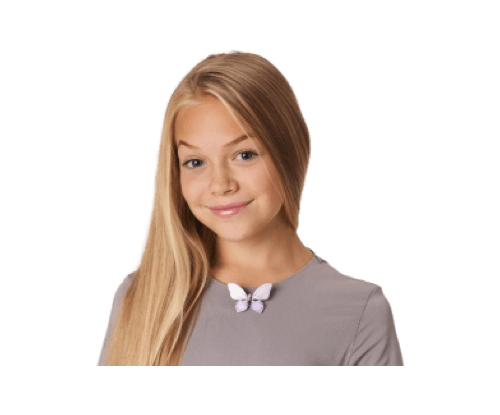 Kids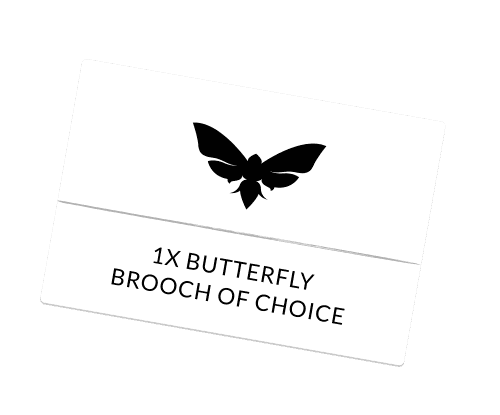 Giftcards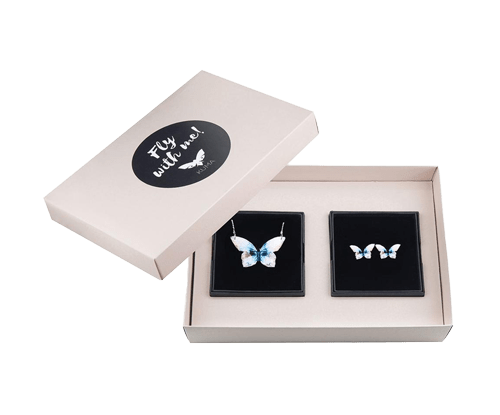 Gift Sets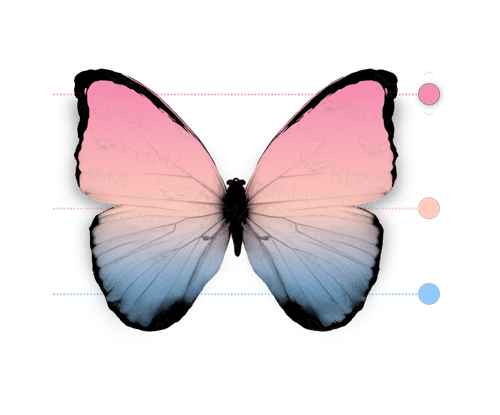 Create Your Own