Skip to content
We believe that life is about moments – a brief period of time that affects us enough to be remembered. KUMA range of lifestyle gifts helps you to celebrate those precious moments and create memories to cherish for a lifetime. Surprise your loved one with a unique and personalized KUMA gift to earn that sincere sparkle in their eyes when they open their gift, that tells you that you have chosen the right gift!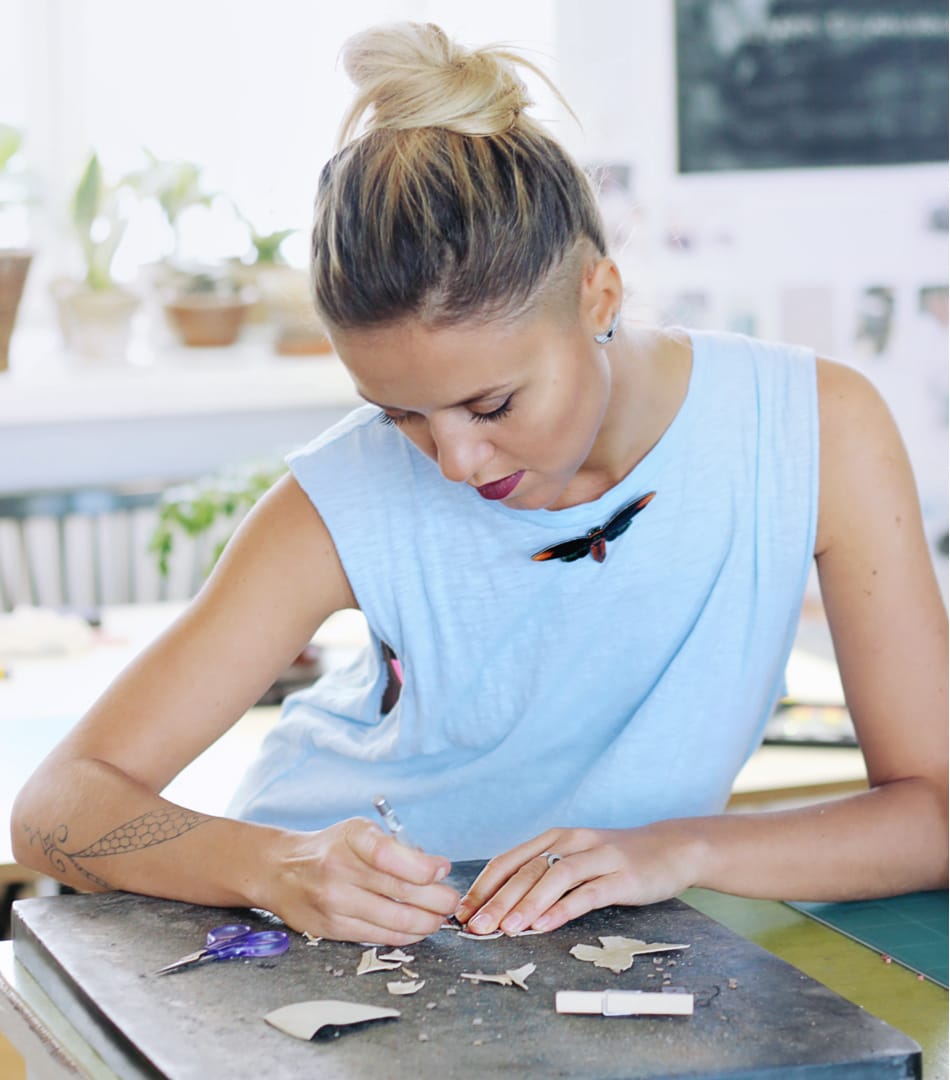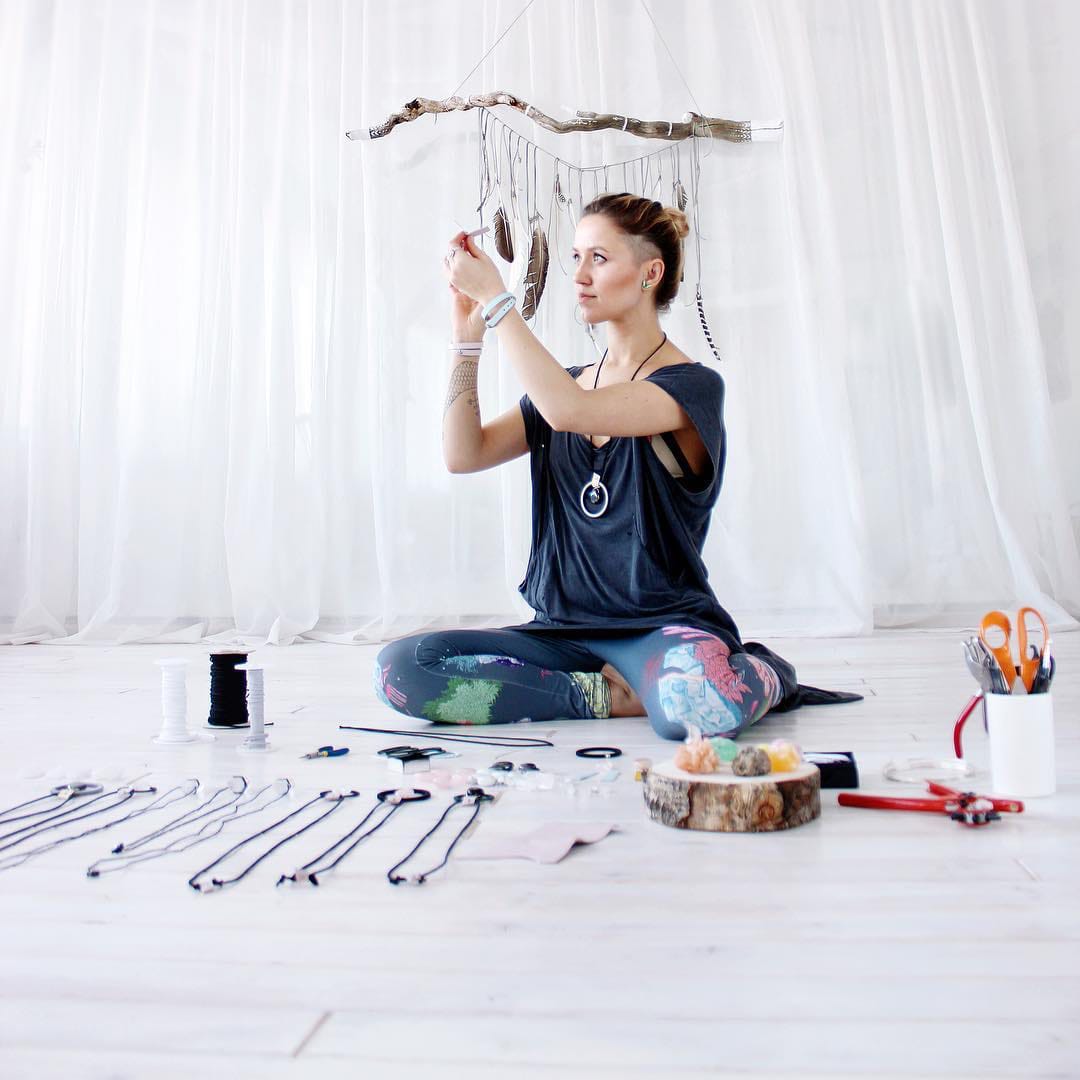 We know that quality is one of the key elements, when it comes to creating unique and personalized gifts that make a lasting impression and stand to the test of time. From choosing the right materials to adding the final touches to the packaging – everything has to be done with care. We use only organically produced and environmentally friendly materials for our products such as organic cotton, soy wax wood, etc. Our main goal is to preserve the flora and fauna around us in both – the product and packaging of our products. All KUMA products are cruelty free to spread the love for our furry friends. Instead of real leather we use vegan leather, which gives a natural feel to the accessories, but is also a strong and durable base for the Swarovski crystals. Moreover, vegan leather will not only make you look good, but also feel good, since no animal was hurt in the manufacturing of the leather!
Our products are produced following STANDARD 100 by OEKO-TEX® certification criteria, which means that our products are also safe to use for babies and small children.
High Quality Materials
Sourced from Estonia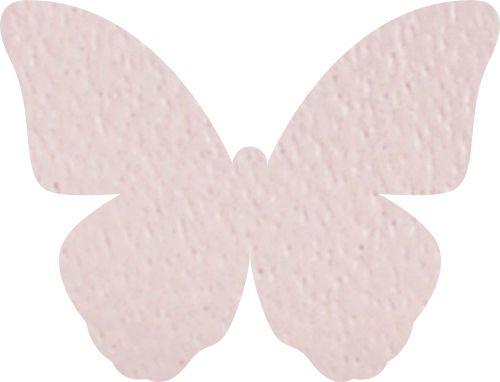 Premium Leather
We source our vegan leather extremely carefully, to control the quality and make sure it has the right look and feel.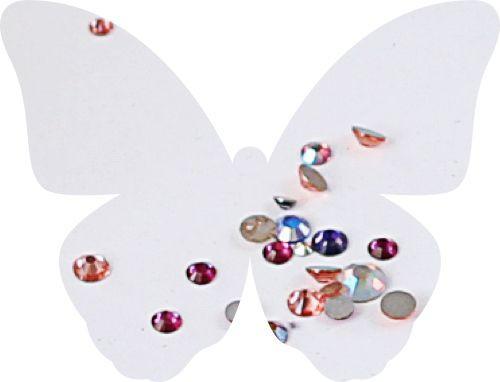 Gorgerous Gems
We use Swarovski crystals to decorate our accessories, in order to achieve a timeless, yet luxurious look. The Swarovski crystals catch and reflect the light in a beautiful way like no other gemstones do.
Environmentally friendly
All KUMA products are produced in a way that harms our planet as minimally as possible. However, we know that everything comes with a cost, so whenever we can, we give back to our number one source of inspiration, nature!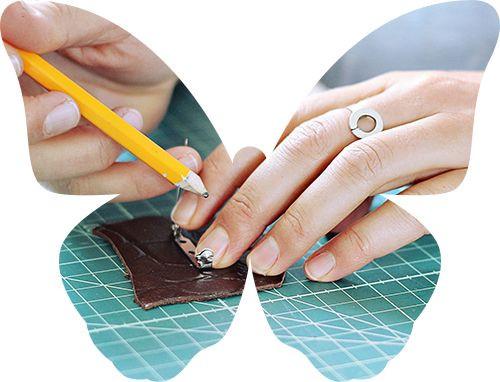 Made with passion
We know everything carries energy, which is why we make sure that everyone, who is involved in the producing or packaging of a KUMA gift loves what they do and are happy to work in KUMA Design. We take care of our people!
Shop by Category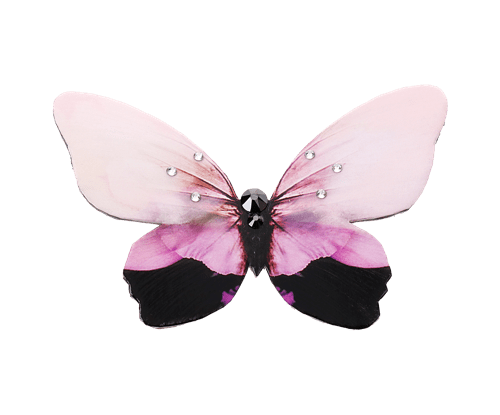 Butterfly Brooches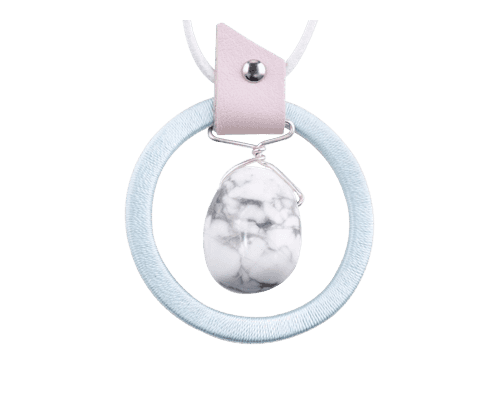 Necklaces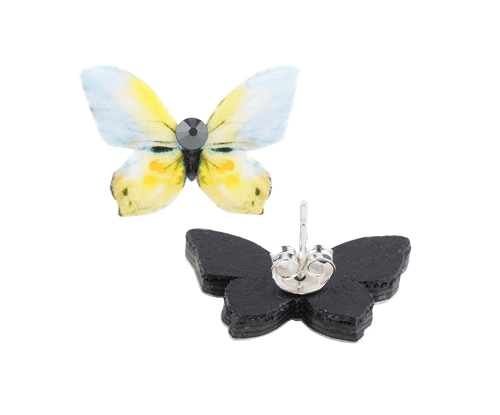 Earrings
Accessories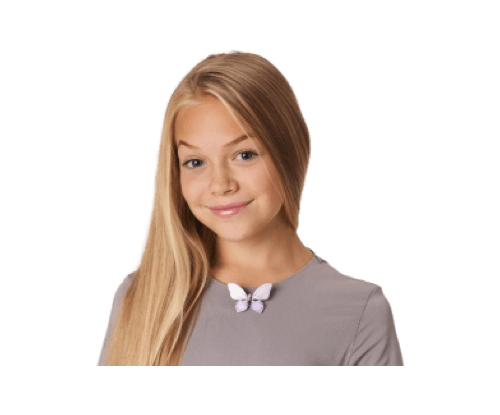 Kids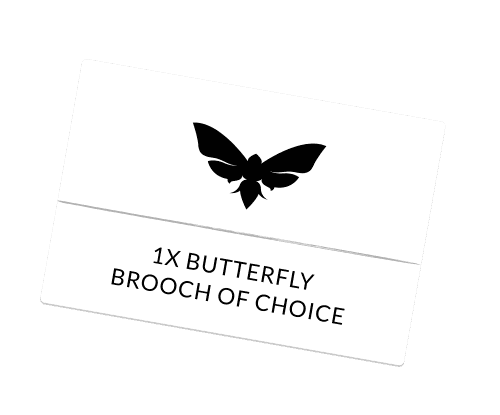 Giftcards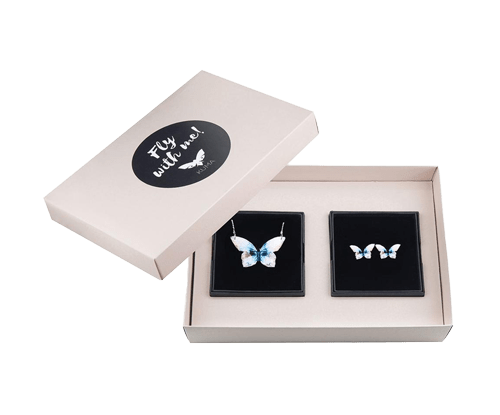 Gift Sets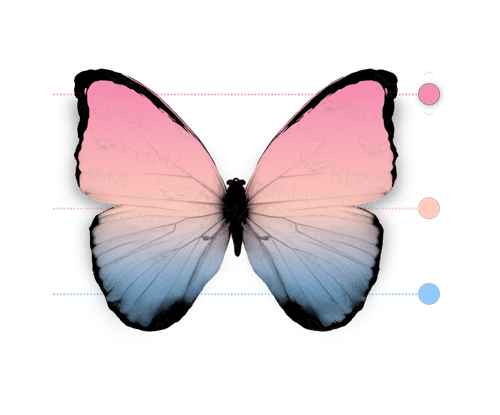 Create Your Own