Skip to content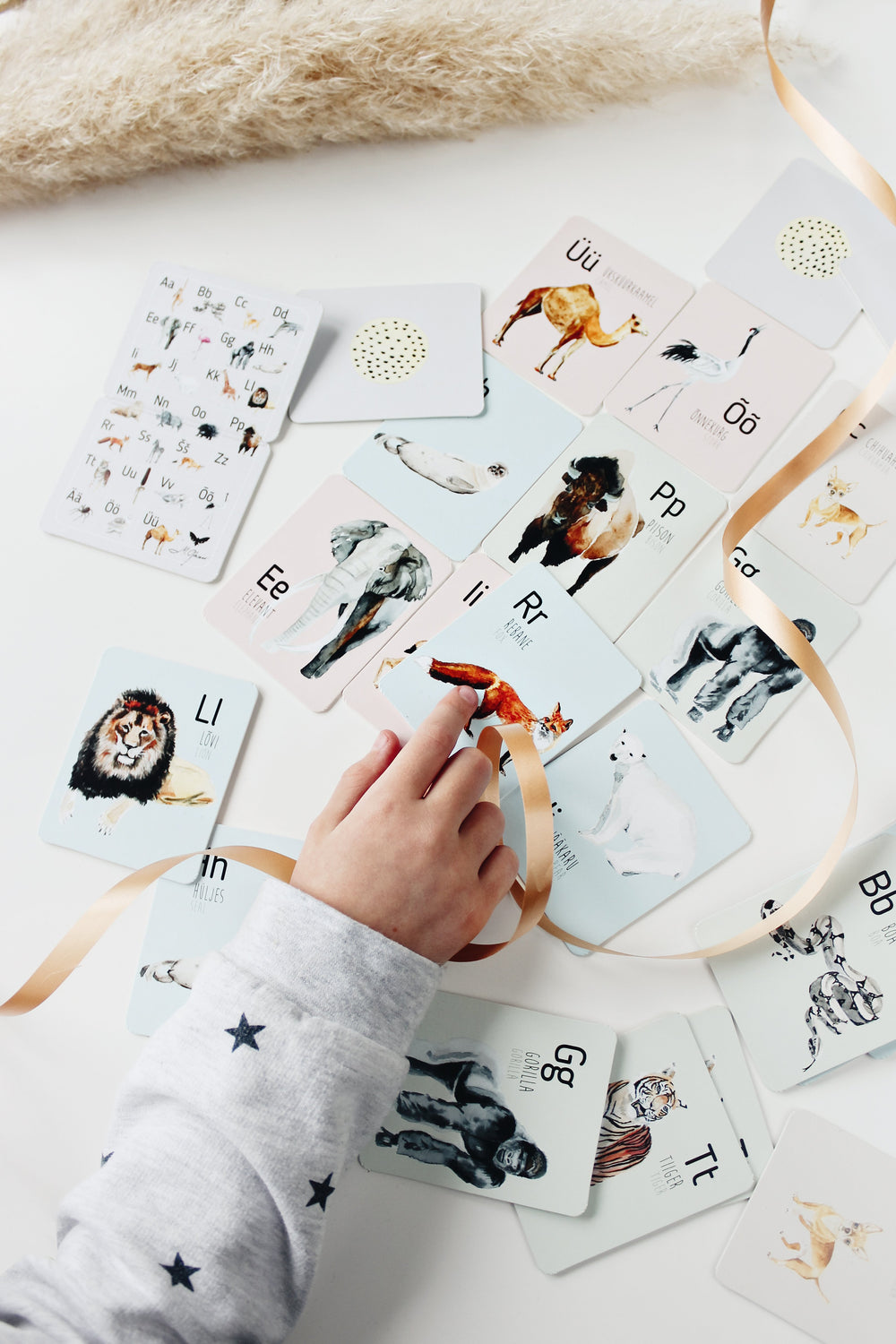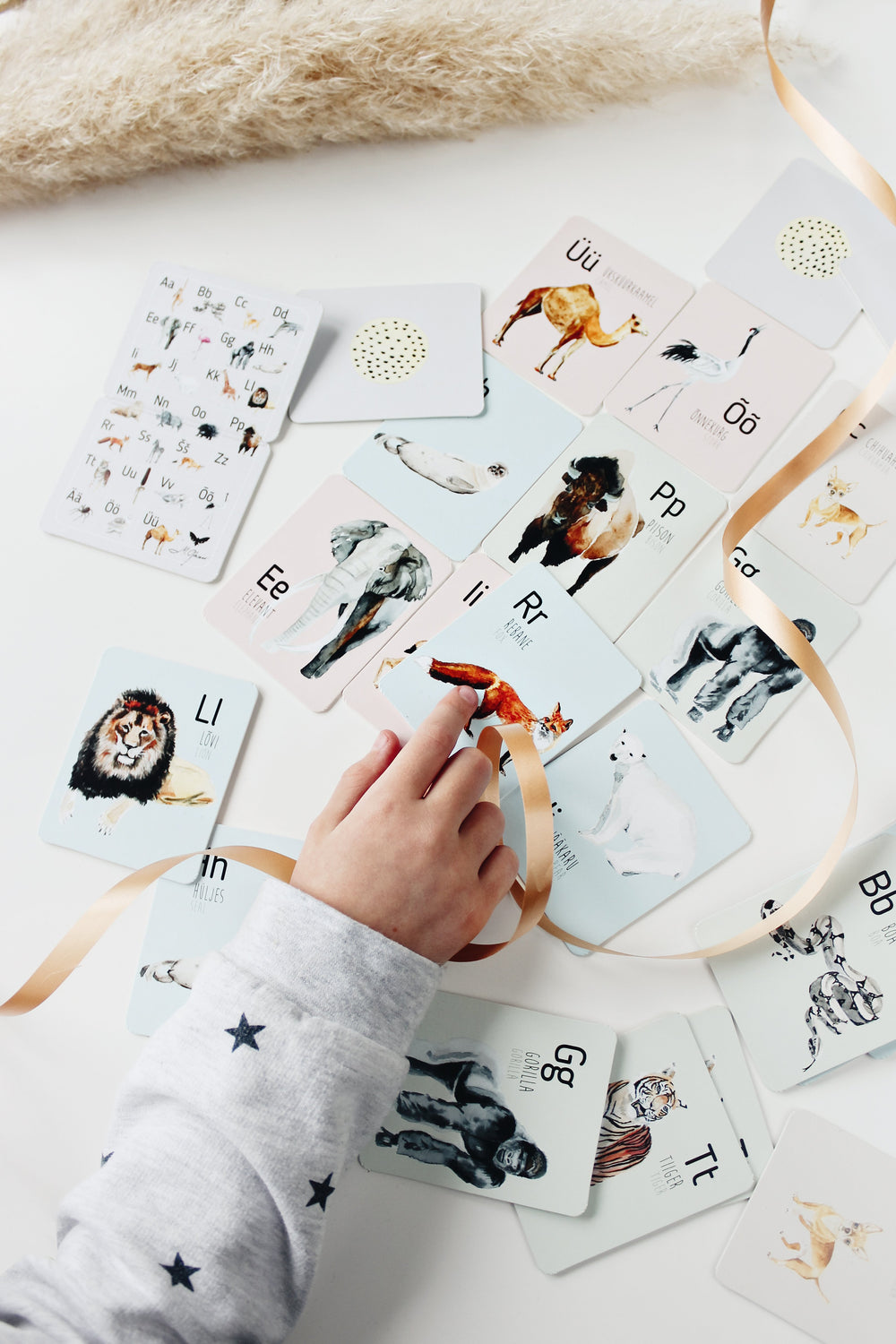 Memory game "Tähestik" by Mari Ojasaar
Game
Learn the alphabet with KUMA memo cards!
 What came before "T" and what was after "L"?
KUMA Alphabet cards are a fun and easy way to learn the alphabet through play! Illustrated by Mari Ojasaar, each card represents one letter in the alphabet and has a picture of an animal, whose name starts with the same letter. That way you can learn the alphabet while learning about different animals. 
There are several ways you can play the KUMA Alphabet cards, whether you are alone or with friends! 
Play them as a traditional memory game by yourself…

..or a competition between you and your friends - who can put the alphabet cards in the right order fastest.

By grouping the cards based on their colour, you can also learn the 3 different sound types of Estonian letters:

Pink card - vowels

Blue cards - 

consonants

Green cards - consonants

Beige card - unique letter

Every card has also an illustration of an animal whose name starts with the same letter, so you will also learn about different animal species from around the world.
Within Estonia:
Domestic orders are shipped via Smarpost parcel service.
Average shipping time for all orders within Estonia is up to 3 working days. During holidays the shipping times may vary (please contact us if you have time sensitive requests).
All Estonian orders under 60 euros will be charged a €2.50 shipping fee. Orders over 60 euros are shipped FREE.
Non-European orders:
Non-EU orders are shipped in a secure envelope via Omniva mail service with tracking and delivery confirmation. Additional import, customs, and sales taxes may be added separately in accordance with your state or country's specific requirements.
All non-EU orders will be charged a standard €5.95 shipping fee. 
Shop by Category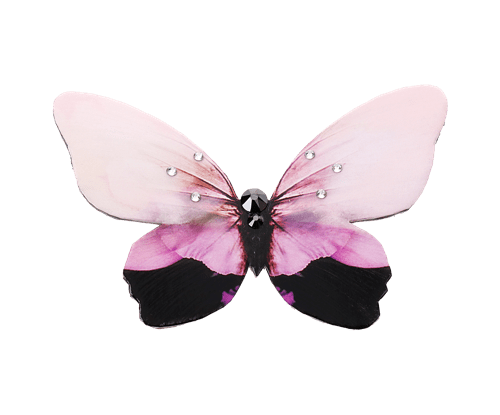 Butterfly Brooches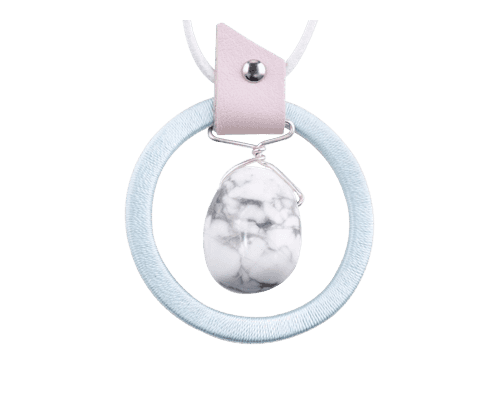 Necklaces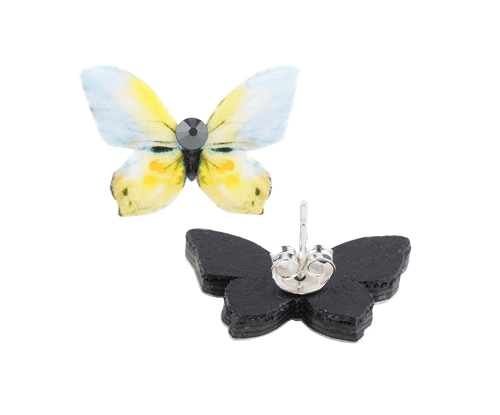 Earrings
Accessories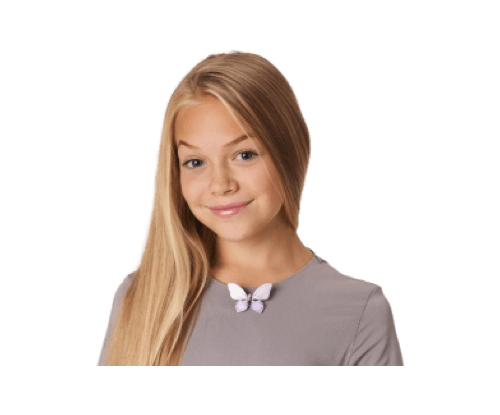 Kids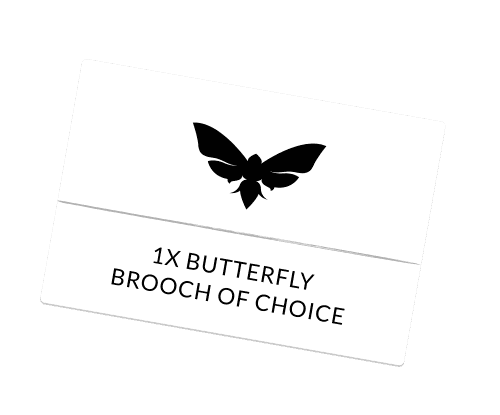 Giftcards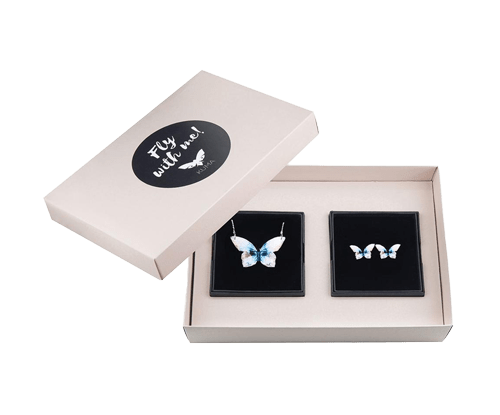 Gift Sets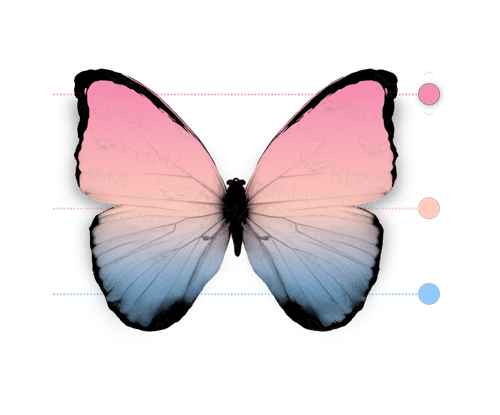 Create Your Own