Skip to content
ÖÖ Energy Necklace
Energy Necklace
Kuma Design energy necklaces aren't just a fashion accessory, they're food for the soul.
In the core of the necklace is a unique natural stone that harnesses energy. The stone can be charged by exposing it to direct sun or moonlight. The charged energy stones are believed to contain magical properties, which bring good luck and protect the possessor from harm.

Clear Quartz is the power stone. It clears away negative energy, protects the possessor, enhances spiritual growth, spirituality and wisdom.

The elegantly minimalist energy necklaces add a touch of feminine mystery to every outfit - from simple everyday outfits to special occasion dresses.


The total length of the cord: 90 cm (35,4 inches), the cotton cord is adjustable

Materials used: Cotton lace, vegan leather, silk, silver wire, Clear Quartz semiprecious gemstone.
Please note that the exact colour and shape of the stone may vary compared to the product images.
Within Estonia:
Domestic orders are shipped via Smarpost parcel service.
Average shipping time for all orders within Estonia is up to 3 working days. During holidays the shipping times may vary (please contact us if you have time sensitive requests).
All Estonian orders under 60 euros will be charged a €2.50 shipping fee. Orders over 60 euros are shipped FREE.
Non-European orders:
Non-EU orders are shipped in a secure envelope via Omniva mail service with tracking and delivery confirmation. Additional import, customs, and sales taxes may be added separately in accordance with your state or country's specific requirements.
All non-EU orders will be charged a standard €5.95 shipping fee. 
Shop by Category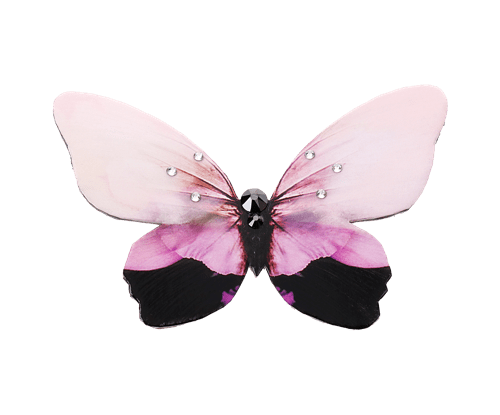 Butterfly Brooches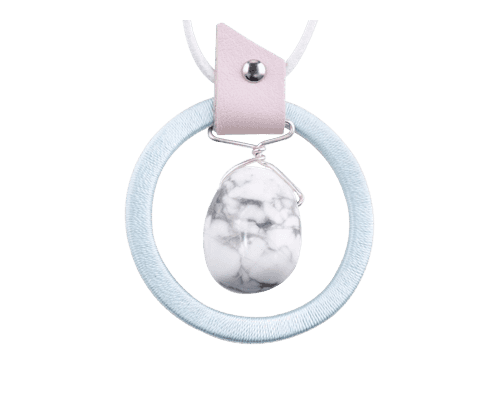 Necklaces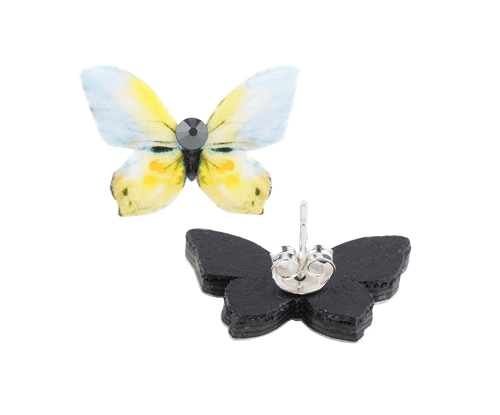 Earrings
Accessories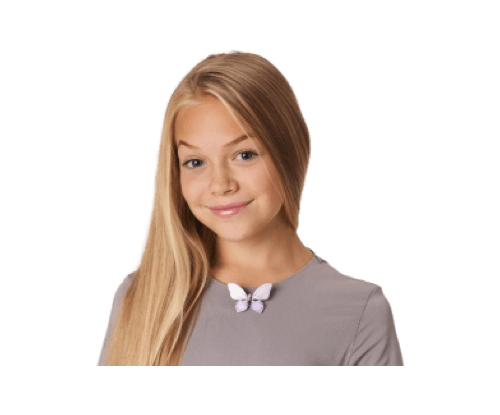 Kids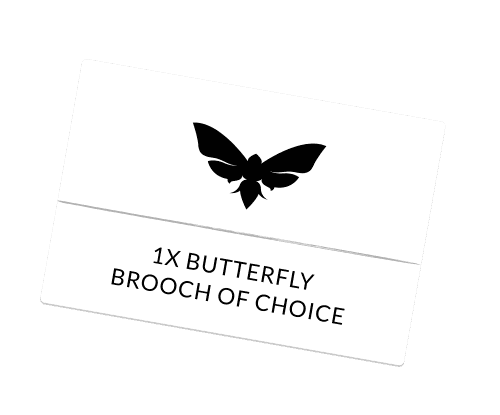 Giftcards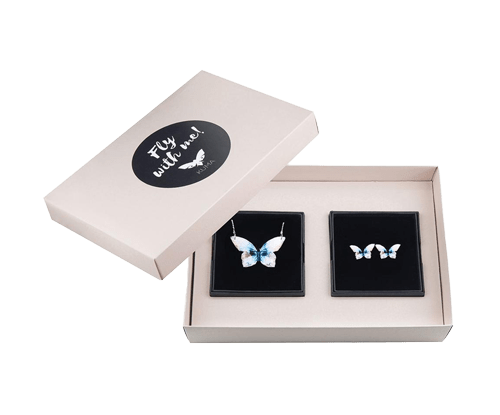 Gift Sets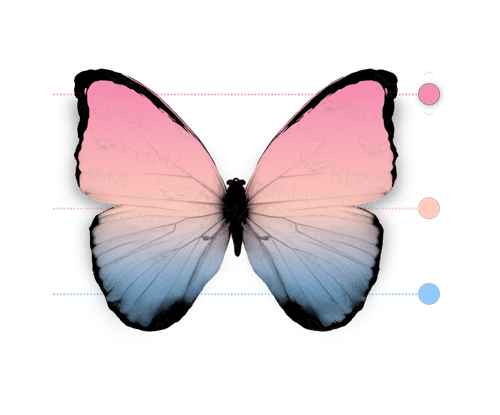 Create Your Own