Skip to content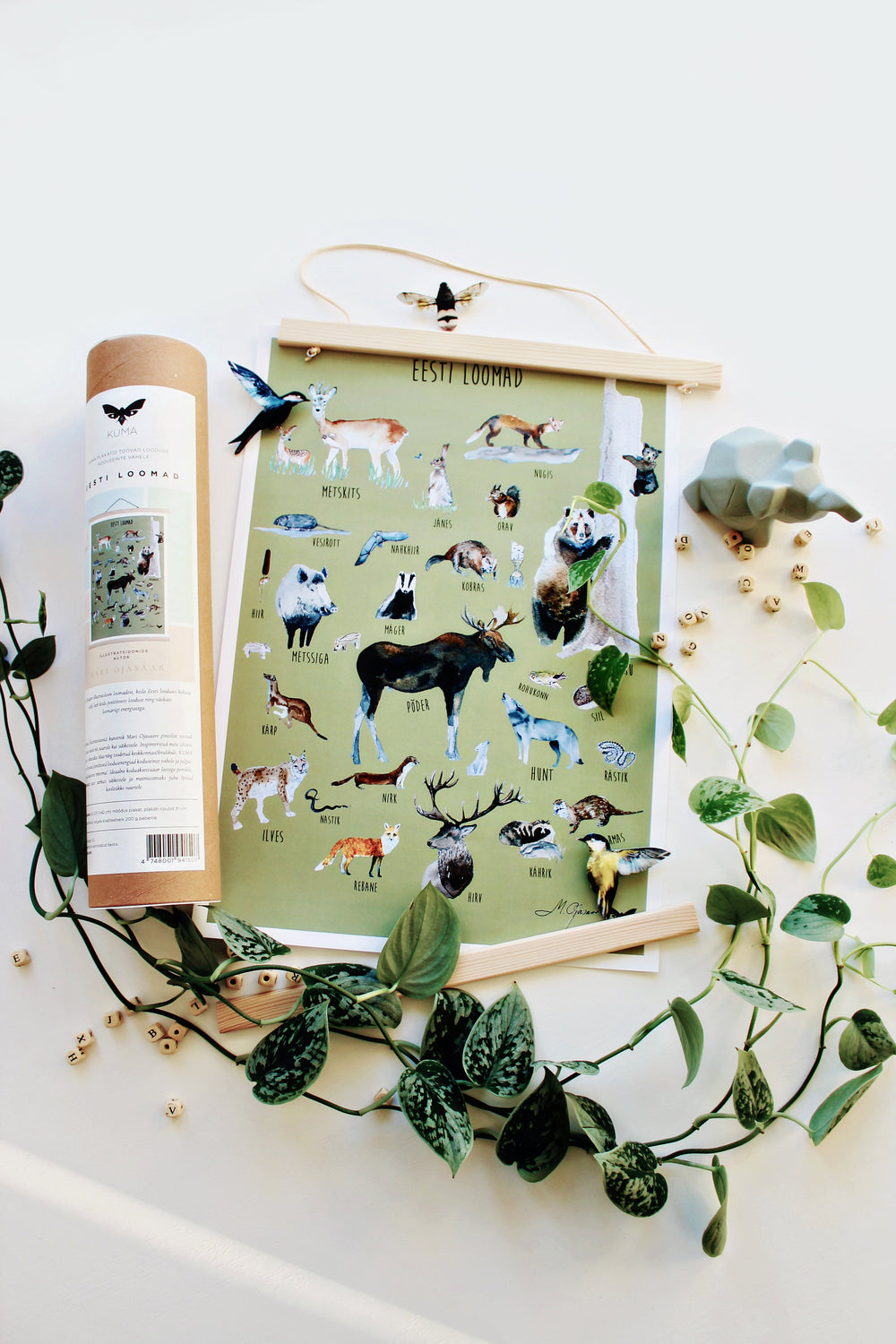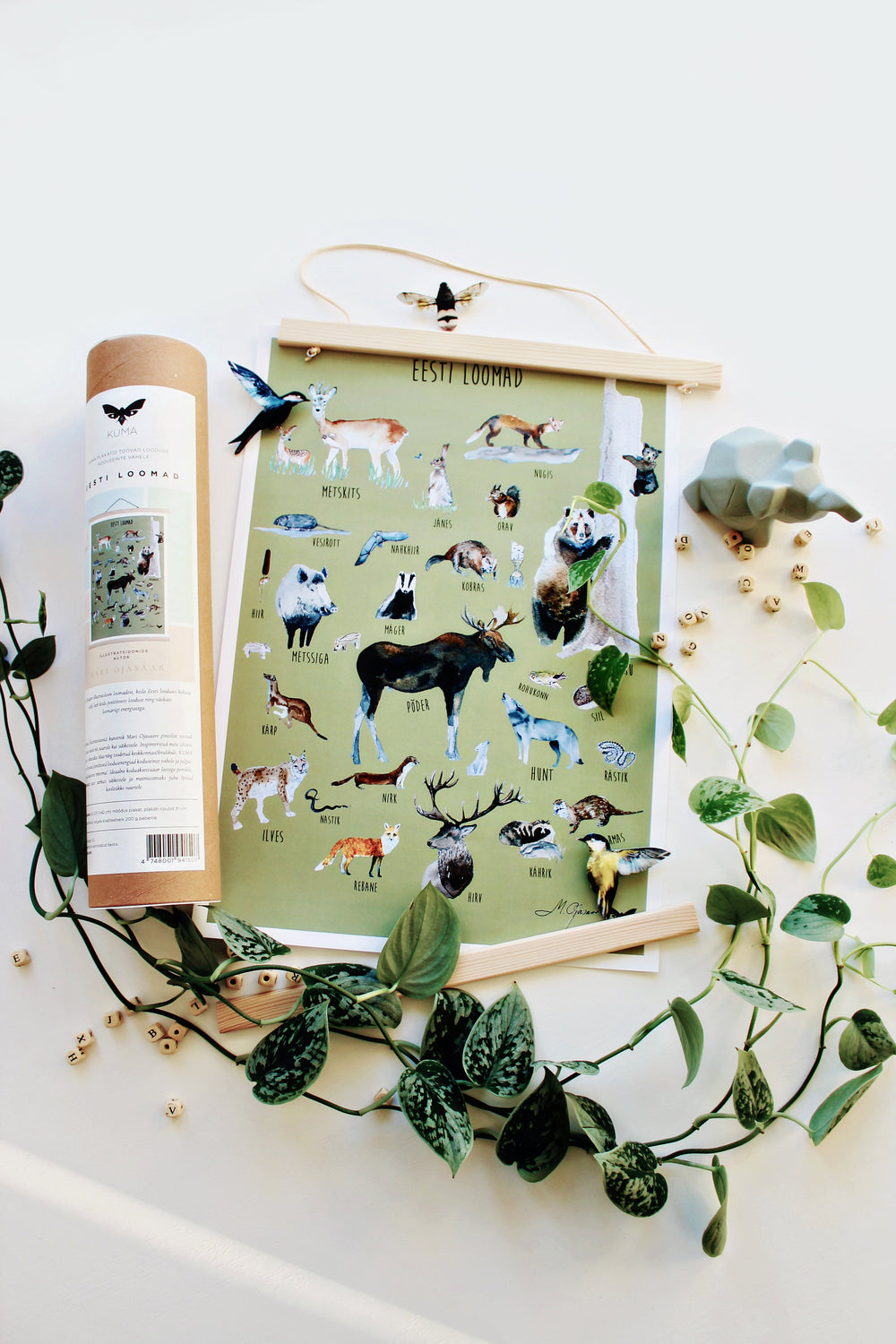 Wall print "Eesti loomad" by Mari Ojasaar (with print hangers)
Prints
Lustakad illustratsioonid kunstnik Mari Ojasaare pintslist toovad naeratuse näole nii suurtele kui väikestele. Inspireeritud meie ühisest kodust - planeedist Maa ning toodetud keskkonnasõbralikult. KUMA postrid toovad positiivsed loodusenergiad koduseinte vahele ja julgustavad loodusesse minema! 
Mari Ojasaare illustratsioon loomadest, keda Eesti looduses kohata võib, laeb kodu positiivsete looduse ning väekate loomariigi energiatega.
Ideaalne koduaksessuaar lastega peredele, õpetamaks uusi tarkusi väikestele ja meenutamaks juba õpitud koolitükke suurtele.
Plakat tuleb koos spetsiaalse puidust riputiga, millega saab selle kohe seinale sättida.
Pakendi sisu: A3 mõõdus plakat, plakati riputi 31cm
Within Estonia:
Domestic orders are shipped via Smarpost parcel service.
Average shipping time for all orders within Estonia is up to 3 working days. During holidays the shipping times may vary (please contact us if you have time sensitive requests).
All Estonian orders under 60 euros will be charged a €2.50 shipping fee. Orders over 60 euros are shipped FREE.
Non-European orders:
Non-EU orders are shipped in a secure envelope via Omniva mail service with tracking and delivery confirmation. Additional import, customs, and sales taxes may be added separately in accordance with your state or country's specific requirements.
All non-EU orders will be charged a standard €5.95 shipping fee. 
Shop by Category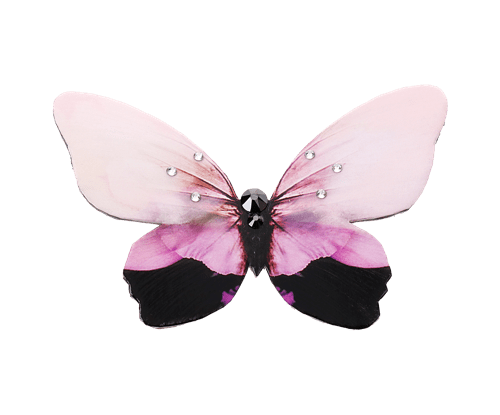 Butterfly Brooches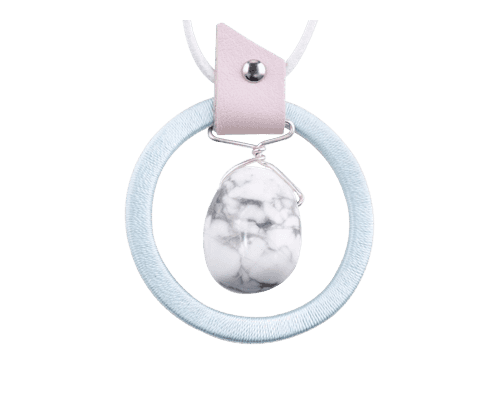 Necklaces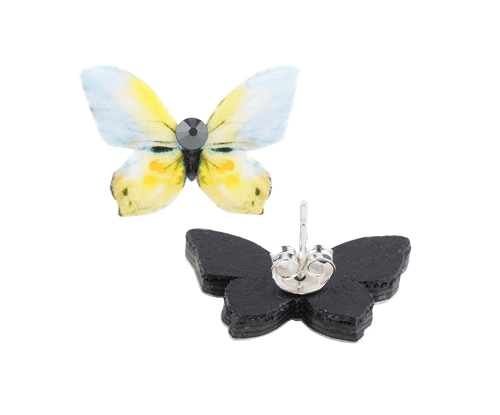 Earrings
Accessories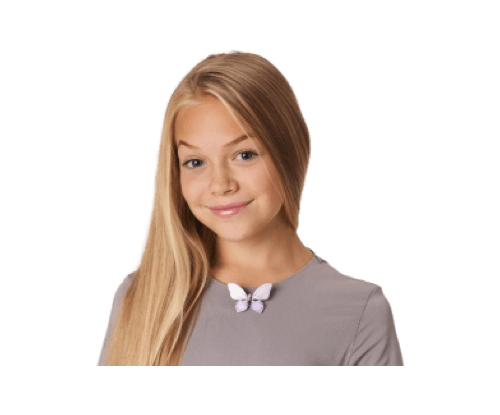 Kids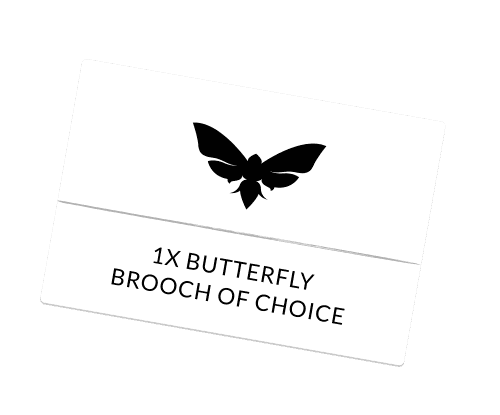 Giftcards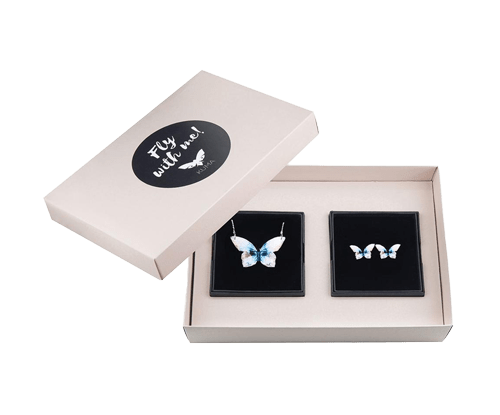 Gift Sets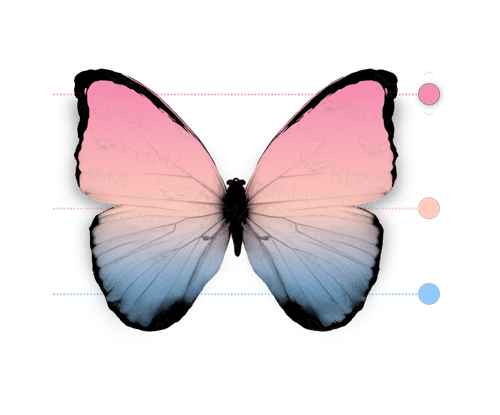 Create Your Own