Skip to content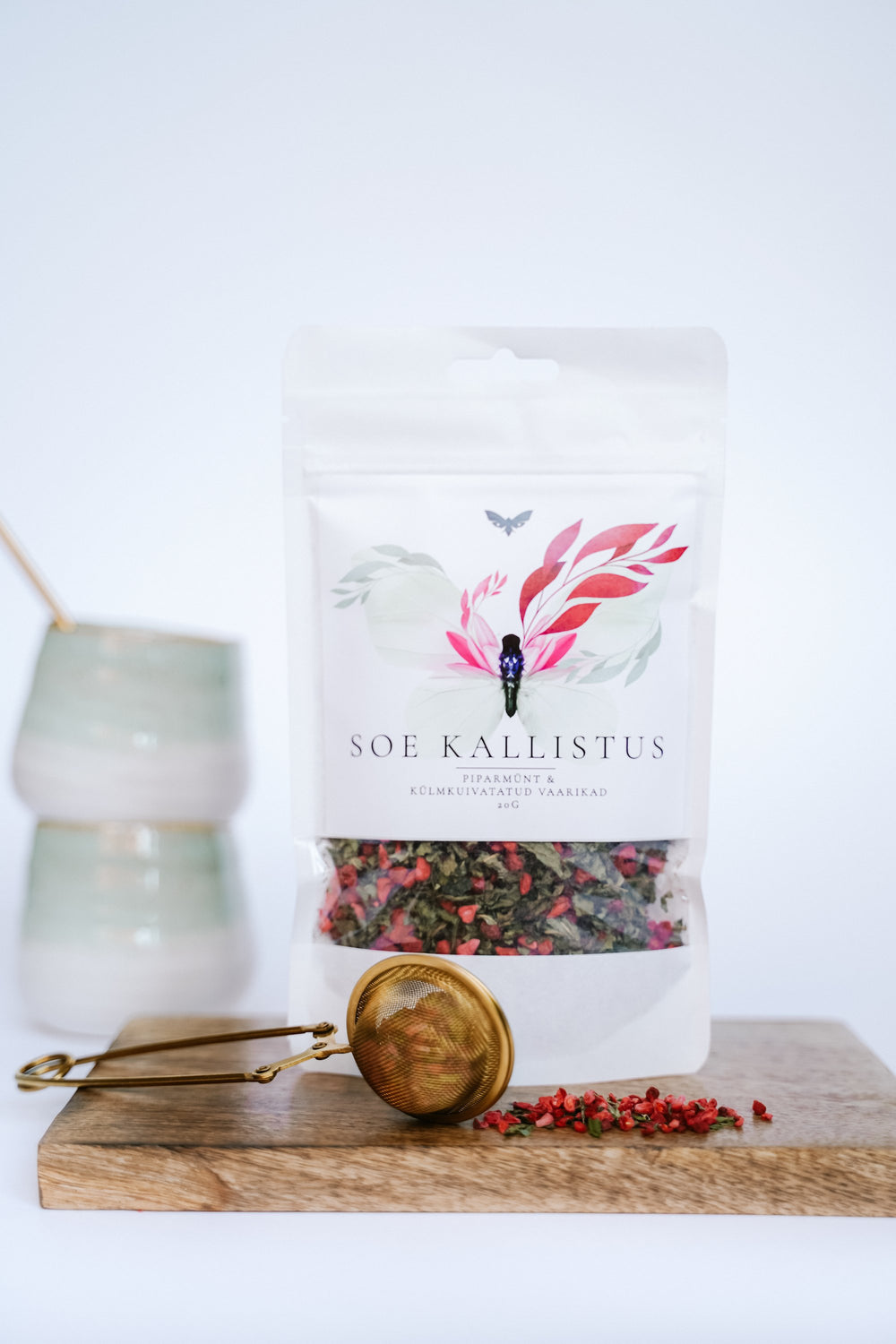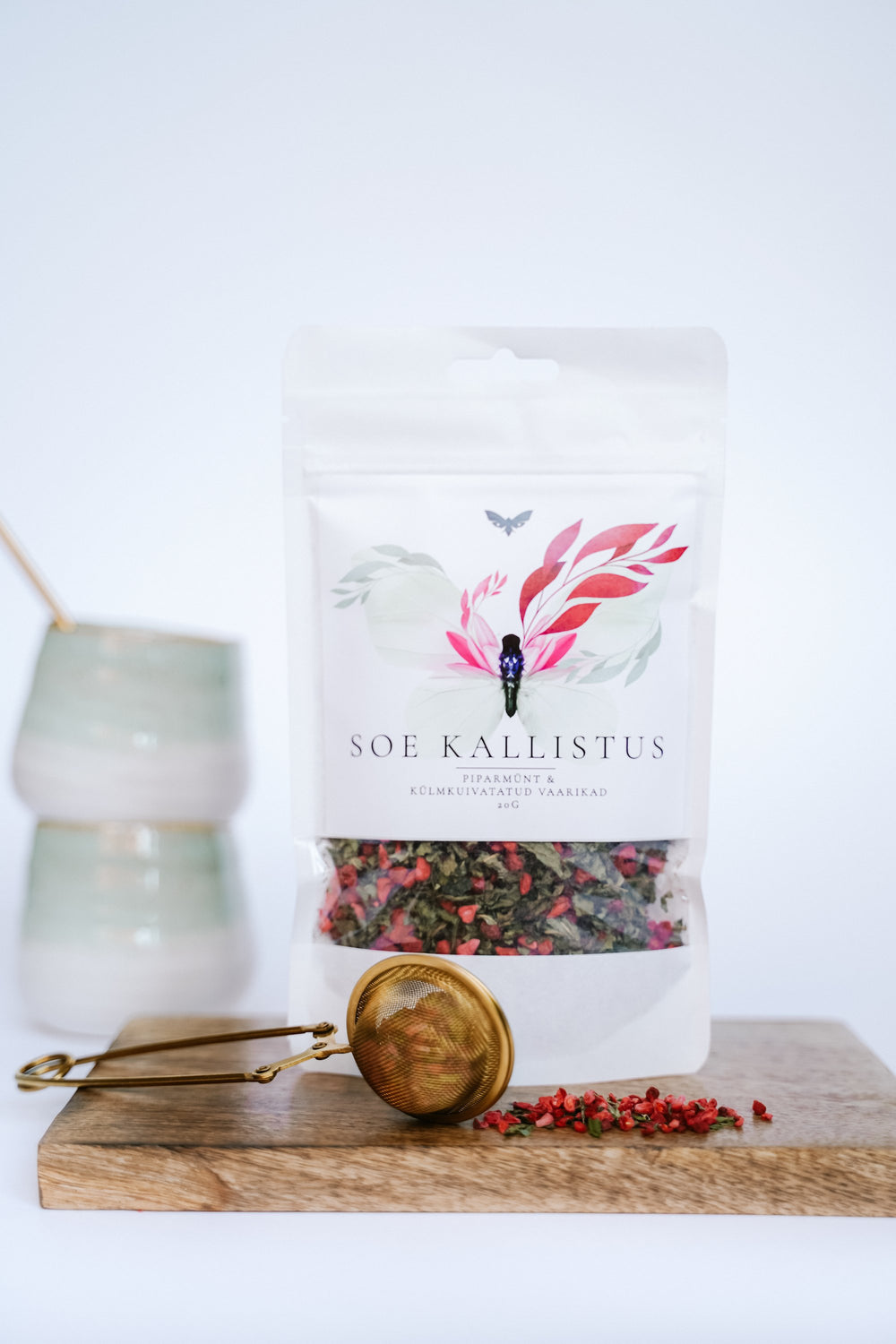 "Soe kallistus" organic tea
"Soe kallistus" - Freeze-dried raspberries, peppermint
KUMA fresh and sweet peppermint tea has a calming effect like a hug from your loved one, after a busy day. Natural peppermint balanced with freeze-dried raspberry, gives this herbal tea a sweet aftertaste just like the moment before you enter from the real world to the dream world. Perfect for enjoying at the evening together with your loved one, to prepare your body and mind for the bedtime.
Neto: 20g
The founder of KUMA Design, Mari Ojasaar tips of drinking tea: 
Drinking tea is a daily therapy for me that starts from choosing the right cup for my tea. Over the years I have gathered quite many cups, which most of them are handmade and therefore carry a very special energy. After that, I choose the tea that my mind and body needs that day and pour the tea leaves at the bottom of the tea cup.The warm water awakens the herbs and lets their healing powers infuse the water. I smell and watch how the herbs melt in water and sometimes I don't even drain them out from the water, just to enjoy this beautiful process.
I wish you a magical tea drinking that feeds the body and soul!
Within Estonia:
Domestic orders are shipped via Smarpost parcel service.
Average shipping time for all orders within Estonia is up to 3 working days. During holidays the shipping times may vary (please contact us if you have time sensitive requests).
All Estonian orders under 60 euros will be charged a €2.50 shipping fee. Orders over 60 euros are shipped FREE.
Non-European orders:
Non-EU orders are shipped in a secure envelope via Omniva mail service with tracking and delivery confirmation. Additional import, customs, and sales taxes may be added separately in accordance with your state or country's specific requirements.
All non-EU orders will be charged a standard €5.95 shipping fee. 
Shop by Category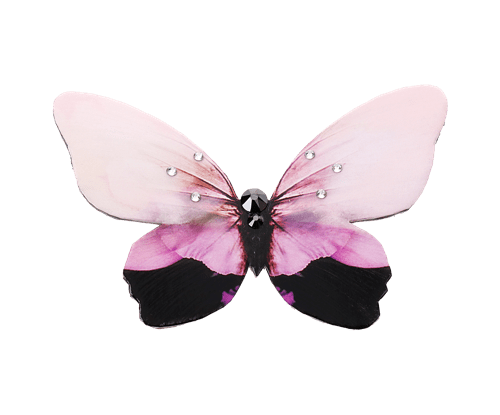 Butterfly Brooches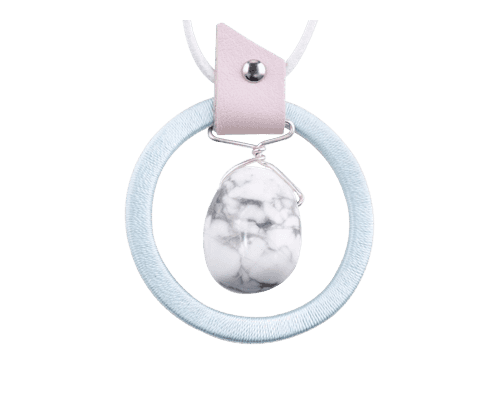 Necklaces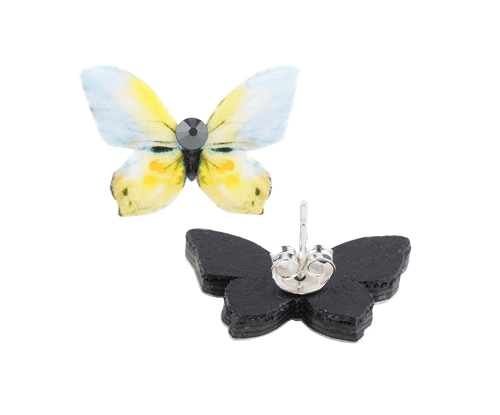 Earrings
Accessories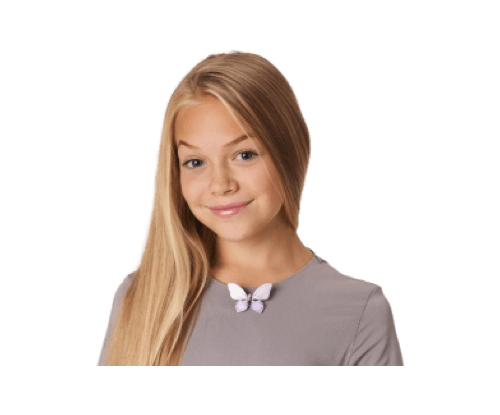 Kids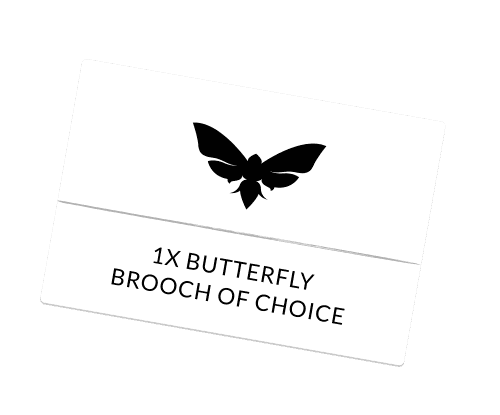 Giftcards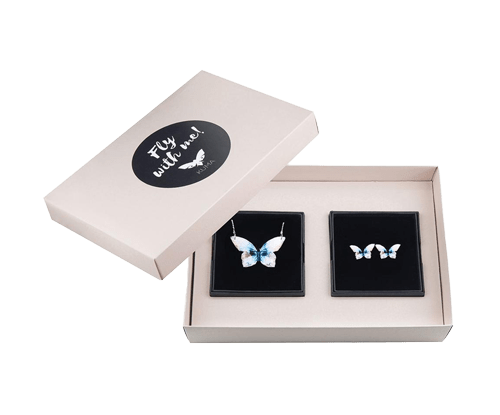 Gift Sets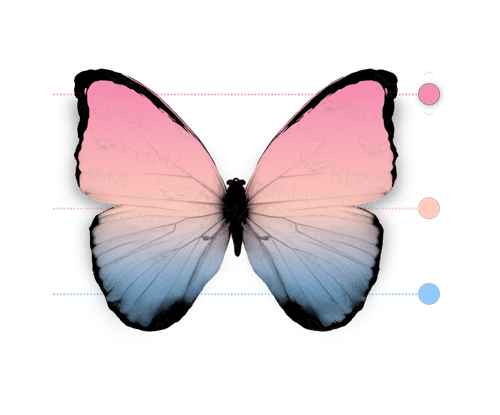 Create Your Own