Skip to content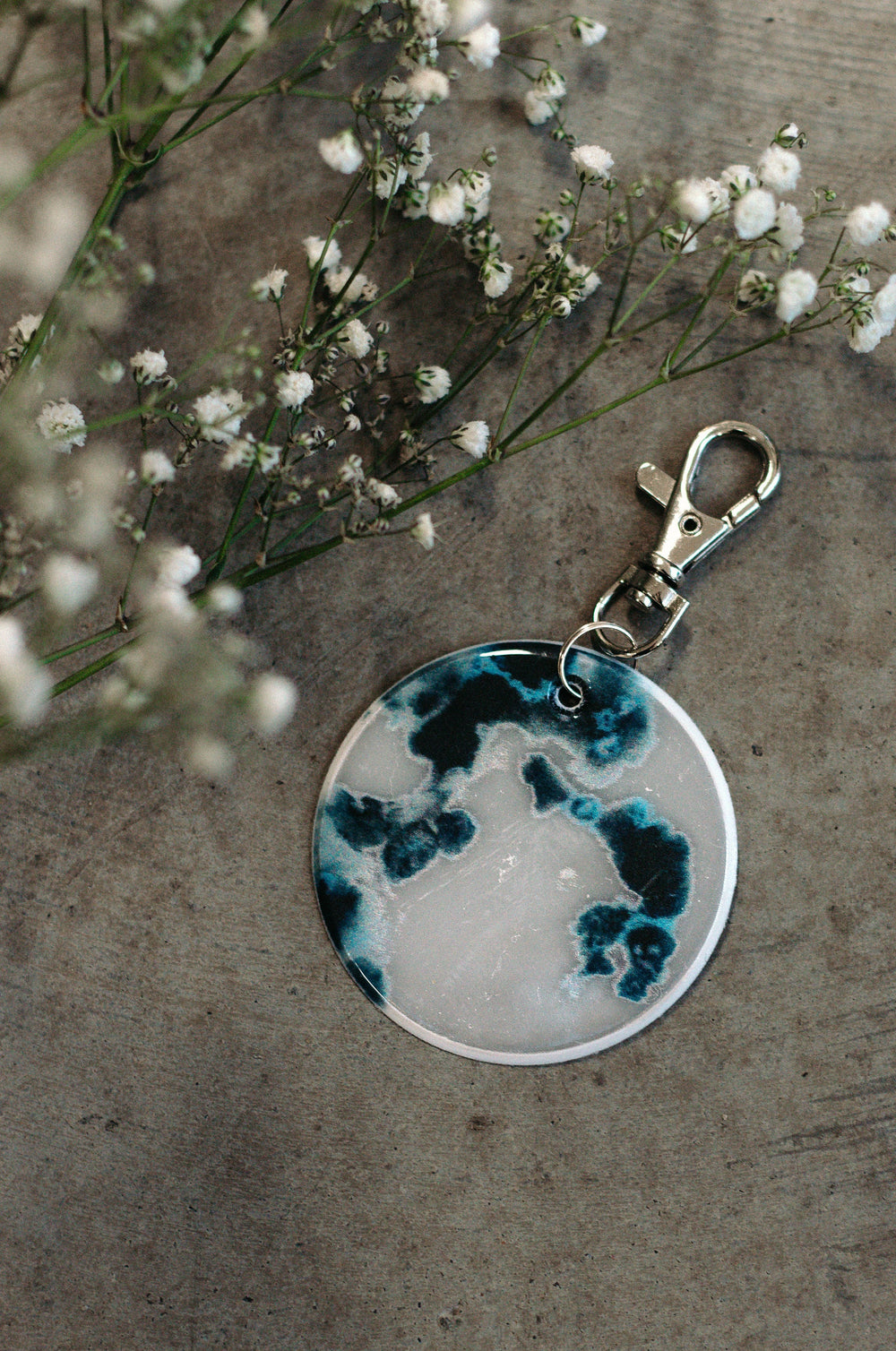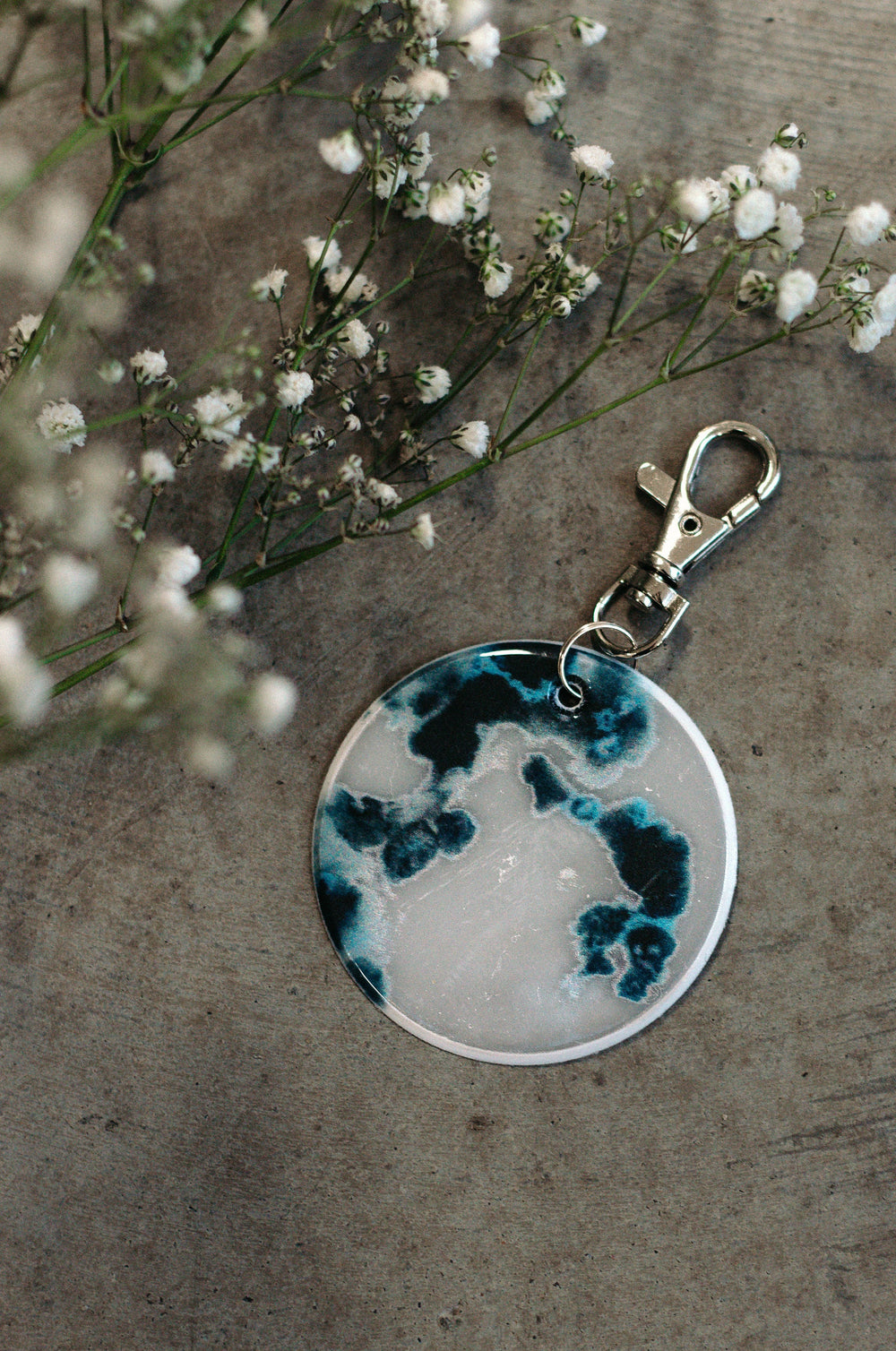 Full Moon Unisex Reflective Accessory
 Shine safer and brighter with the new KUMA Design reflective accessory!
 KUMA Full Moon unisex reflective accessory is created for all souls under the moon to make sure they always find their way safely back to their loved ones. Fly with her to the moon and back!
Full Moon reflective accessories have an attachment that can easily be attached to your jacket, coat, handbag, or backpack!
Size: d. 6cm
Within Estonia:
Domestic orders are shipped via Smarpost parcel service.
Average shipping time for all orders within Estonia is up to 3 working days. During holidays the shipping times may vary (please contact us if you have time sensitive requests).
All Estonian orders under 60 euros will be charged a €2.50 shipping fee. Orders over 60 euros are shipped FREE.
Non-European orders:
Non-EU orders are shipped in a secure envelope via Omniva mail service with tracking and delivery confirmation. Additional import, customs, and sales taxes may be added separately in accordance with your state or country's specific requirements.
All non-EU orders will be charged a standard €5.95 shipping fee. 
Shop by Category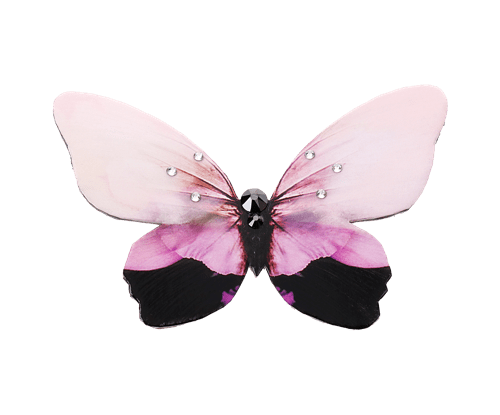 Butterfly Brooches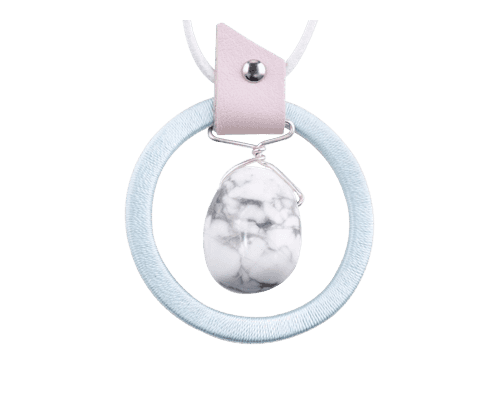 Necklaces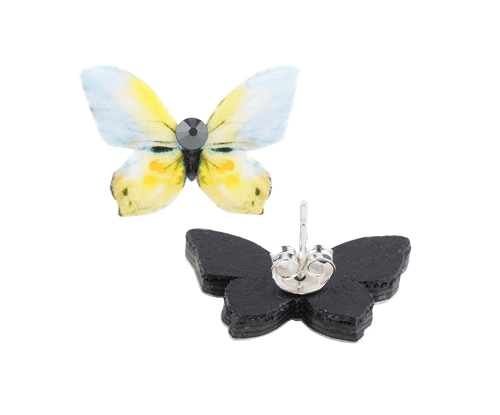 Earrings
Accessories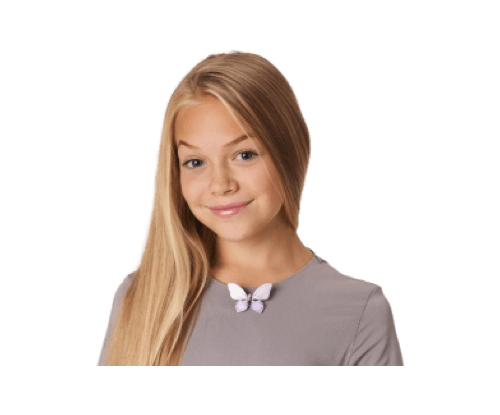 Kids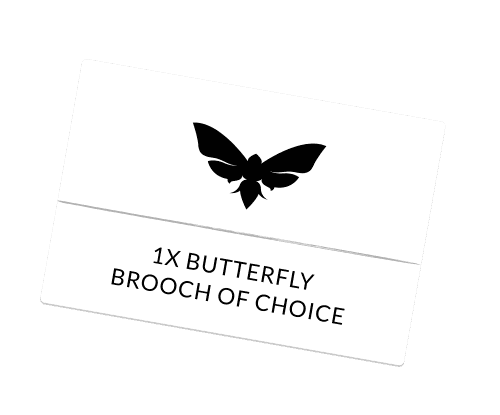 Giftcards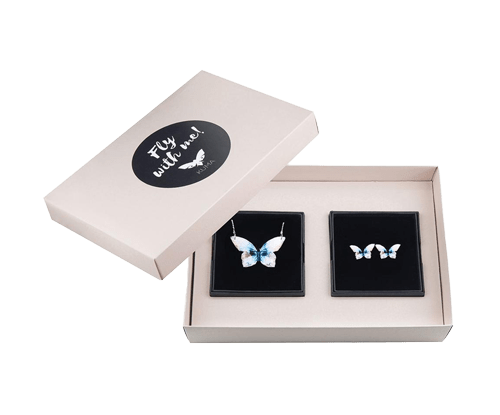 Gift Sets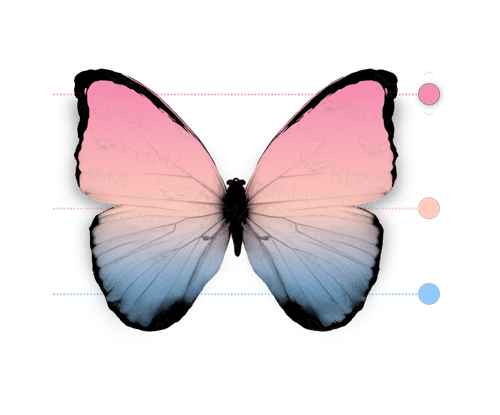 Create Your Own