Skip to content
"Someone I know" collection
We all have different personalities and that's what makes life beautiful and exciting… and sometimes a little bit hurtful. KUMA Design spring accessories are inspired by different types of people and have joined our nest to make choosing gifts for different personalities easy and fun!
Read through every accessory description, think about who that beauty reminds you and give it to a special someone in your life.
We believe that one gift says more than a 1000 words and with KUMA Design "Someone I know" collection you are saying that you love them just the way they are!

Shop by Category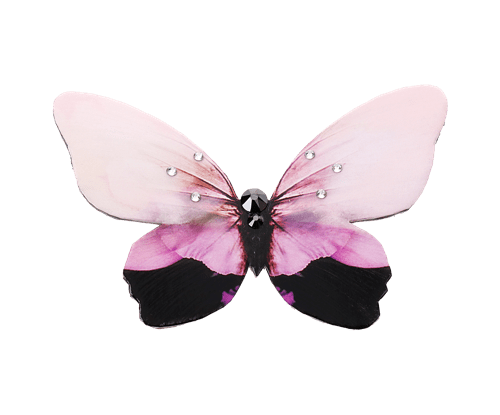 Butterfly Brooches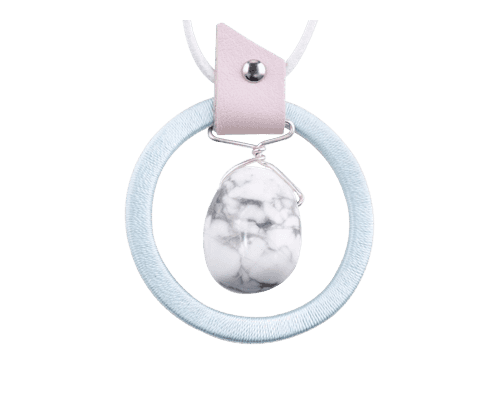 Necklaces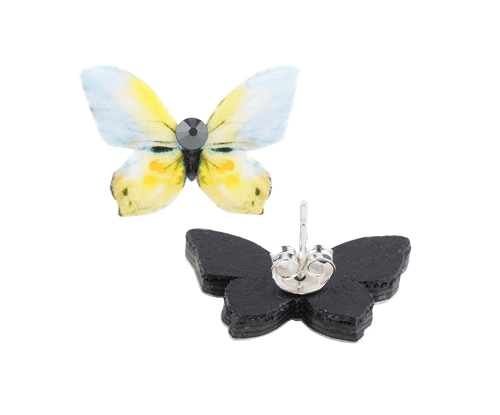 Earrings
Accessories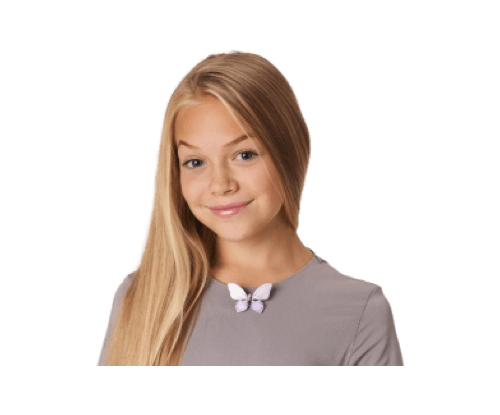 Kids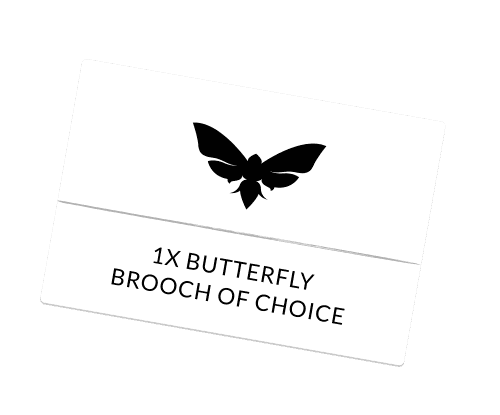 Giftcards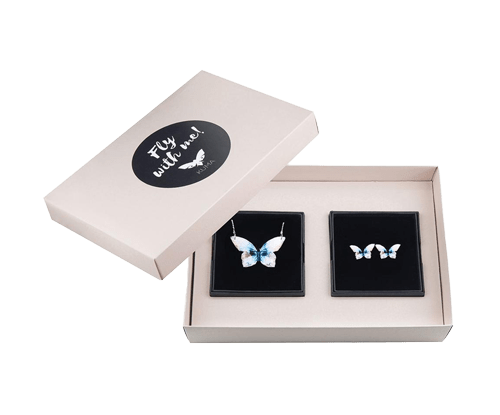 Gift Sets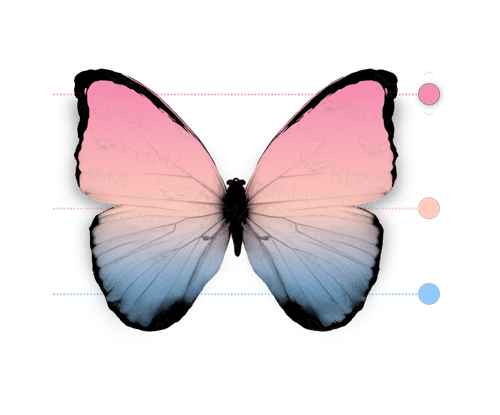 Create Your Own