Skip to content
Love Energy Necklace
Energy Necklace
The power of love with the Love Energy necklace!
Rose quartz is the stone that helps to kindle love, sensuality, happiness and romantic feelings in your life. It carries strong Goddess like energies and has a powerful feminine energy to it.
The stone is attached to a silver wire with a vegan leather strap that results in an elegant yet minimalist necklace, perfect to bring a simple outfit to life!
Our everyday life is filled with artificial materials and although we can't see all the static electricity that artificial materials create, we can sure feel it. One way to ground static electricity is to simply touch something that is natural like a KUMA energy necklace. Whenever you feel tired, anxious or overwhelmed, simply hold the necklace and it will give you strength to carry on.
Length: 44 cm (17,3 inches), cotton cord is adjustable
Materials used: Cotton lace, vegan leather, natural semiprecious stone. Please note that the exact colour and shape of the natural stone may vary compared to the product images.
Within Estonia:
Domestic orders are shipped via Smarpost parcel service.
Average shipping time for all orders within Estonia is up to 3 working days. During holidays the shipping times may vary (please contact us if you have time sensitive requests).
All Estonian orders under 60 euros will be charged a €2.50 shipping fee. Orders over 60 euros are shipped FREE.
Non-European orders:
Non-EU orders are shipped in a secure envelope via Omniva mail service with tracking and delivery confirmation. Additional import, customs, and sales taxes may be added separately in accordance with your state or country's specific requirements.
All non-EU orders will be charged a standard €5.95 shipping fee. 
Shop by Category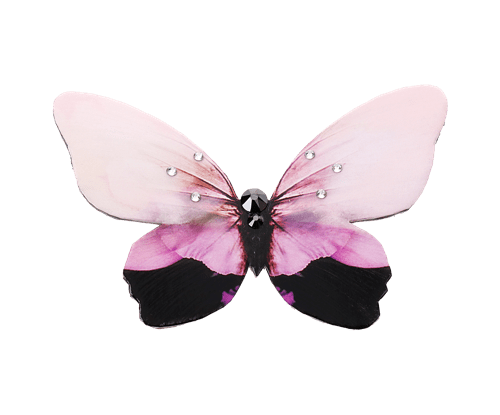 Butterfly Brooches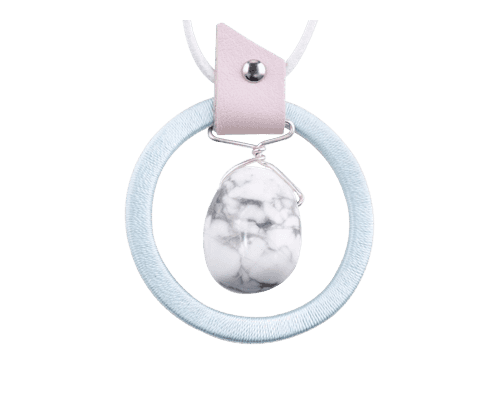 Necklaces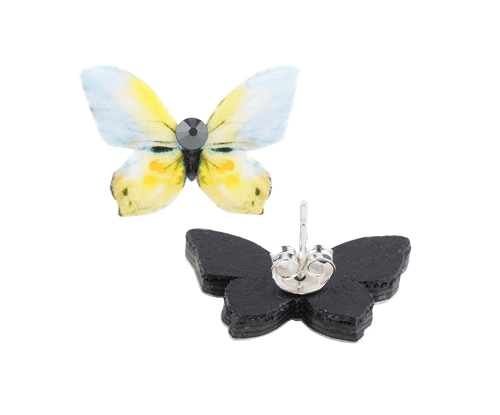 Earrings
Accessories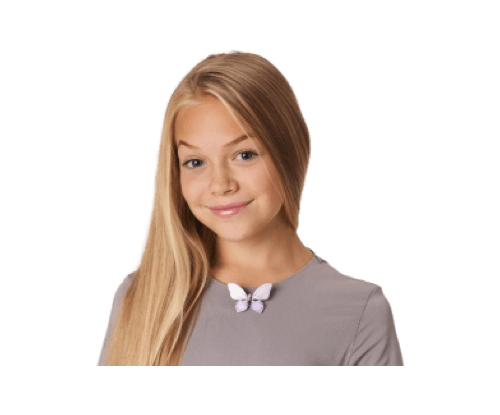 Kids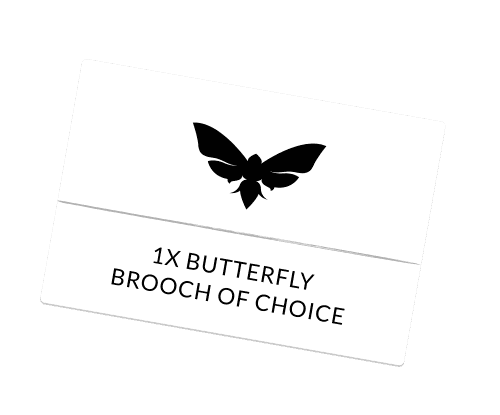 Giftcards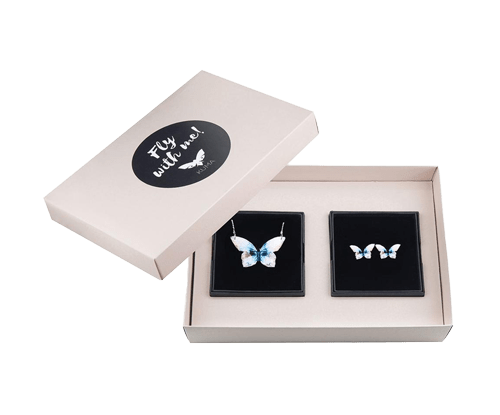 Gift Sets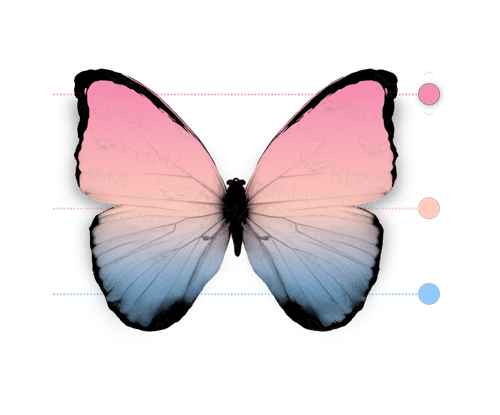 Create Your Own