Skip to content
Harmony Energy Necklace
Energy Necklace
The Harmony Energy Necklace holds an Amethyst stone that helps to bring harmony to your life by letting go of the attachments and resting in the truth. This stone also helps you to evoke your spirituality and awaken your higher consciousness.
KUMA Energy necklaces are not only candy for the eye but also food for the soul. Kuma necklaces use ethically sourced materials and are made by Estonian craftsmen - this fashion accessory carries an energy that only handmade products do.
Our everyday life is filled with artificial materials and although we can't see the static electricity that artificial materials create, we can sure feel it. One way to ground static electricity is to simply touch something that is natural like the KUMA energy necklace. Whenever you feel tired, anxious or overwhelmed, simply hold the necklace and it will give you strength to carry on.
The natural semi-precious stone in the core of the necklace is surrounded by a metal ring with a silk thread and attached together by a silver wire and vegan leather - so from core to surface our necklaces are 100% natural.
Length: 44 cm (17,3 inches), cotton cord is adjustable
Materials used: Cotton lace, vegan leather, natural semiprecious stone. Please note that the exact colour and shape of the natural stone may vary compared to the product images.
Within Estonia:
Domestic orders are shipped via Smarpost parcel service.
Average shipping time for all orders within Estonia is up to 3 working days. During holidays the shipping times may vary (please contact us if you have time sensitive requests).
All Estonian orders under 60 euros will be charged a €2.50 shipping fee. Orders over 60 euros are shipped FREE.
Non-European orders:
Non-EU orders are shipped in a secure envelope via Omniva mail service with tracking and delivery confirmation. Additional import, customs, and sales taxes may be added separately in accordance with your state or country's specific requirements.
All non-EU orders will be charged a standard €5.95 shipping fee. 
Shop by Category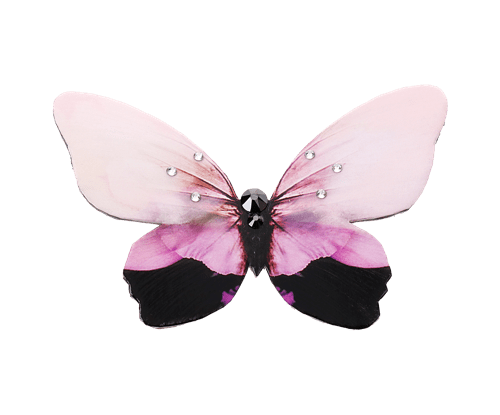 Butterfly Brooches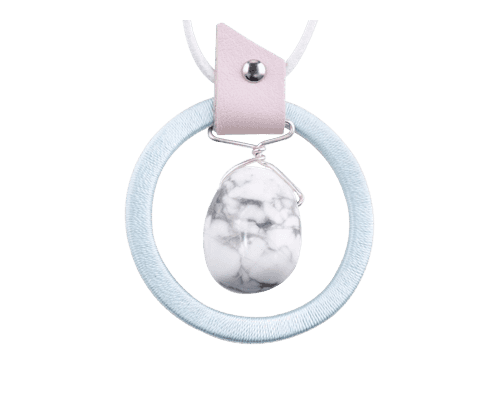 Necklaces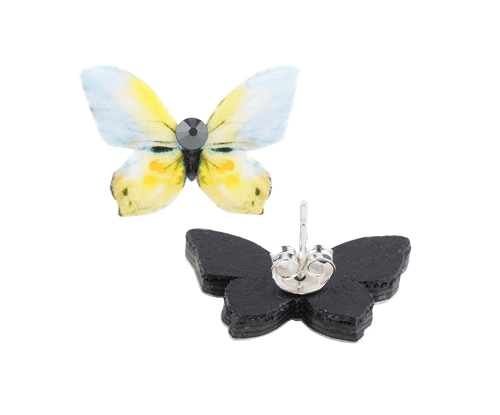 Earrings
Accessories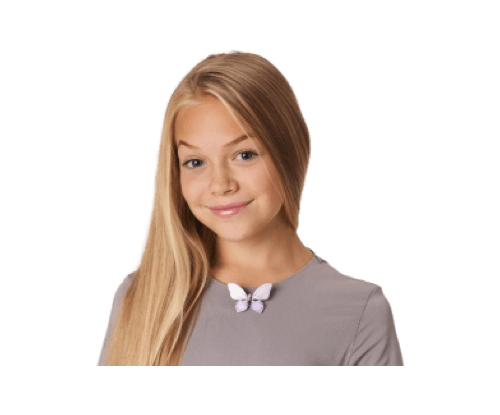 Kids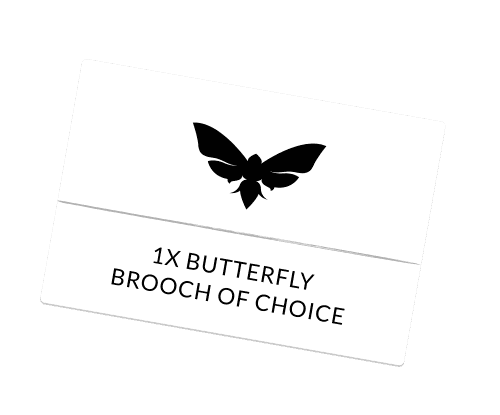 Giftcards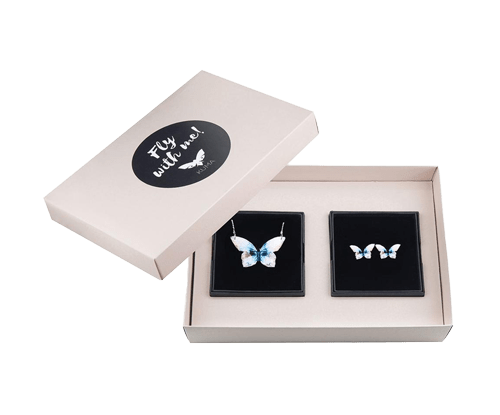 Gift Sets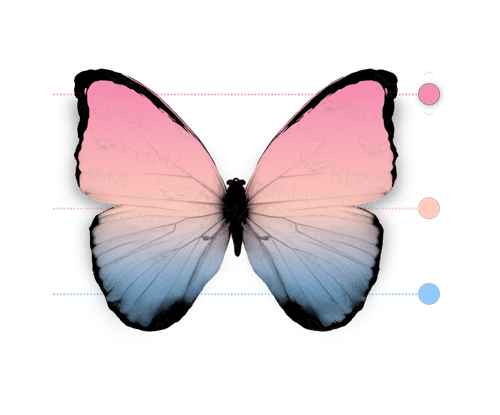 Create Your Own