Skip to content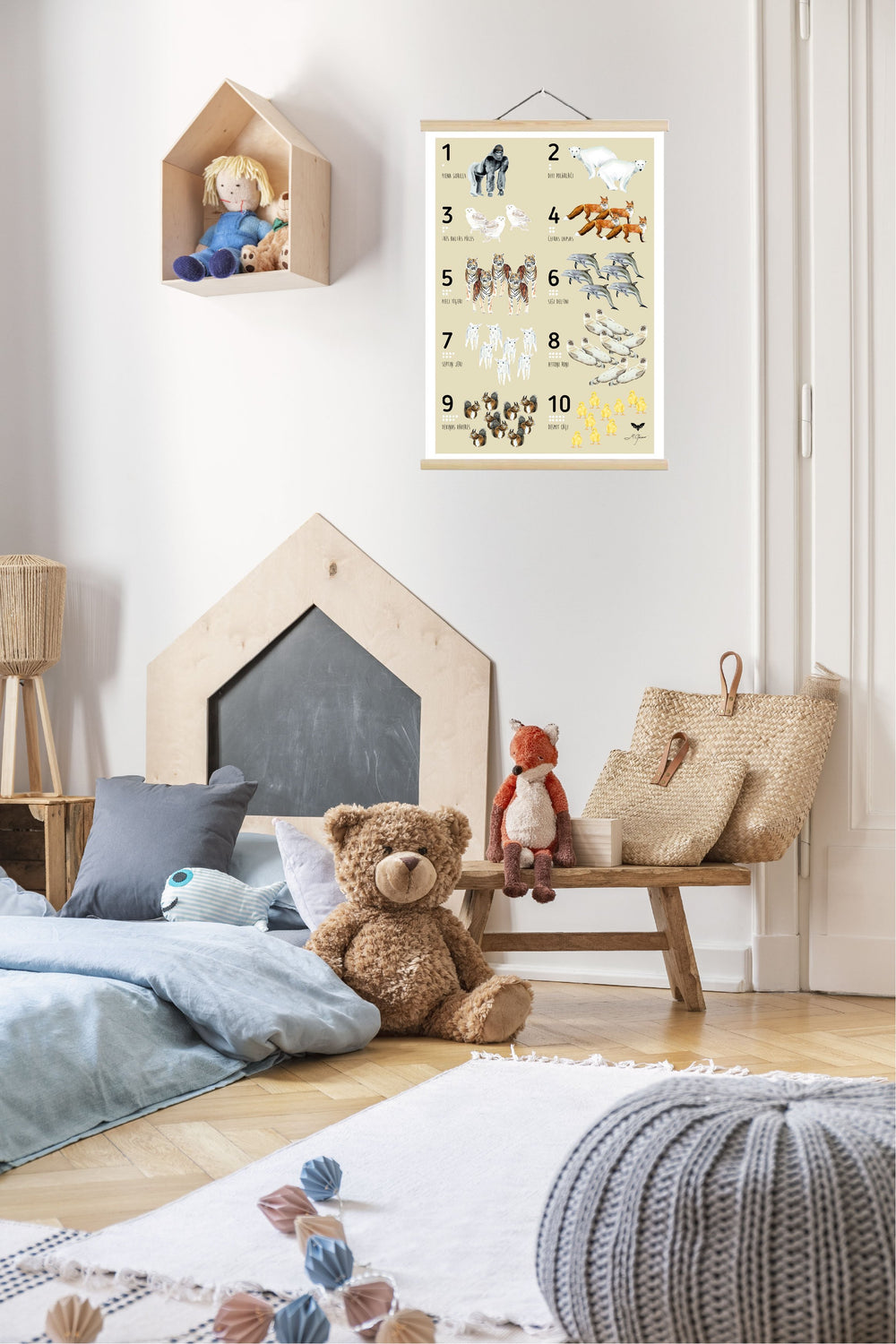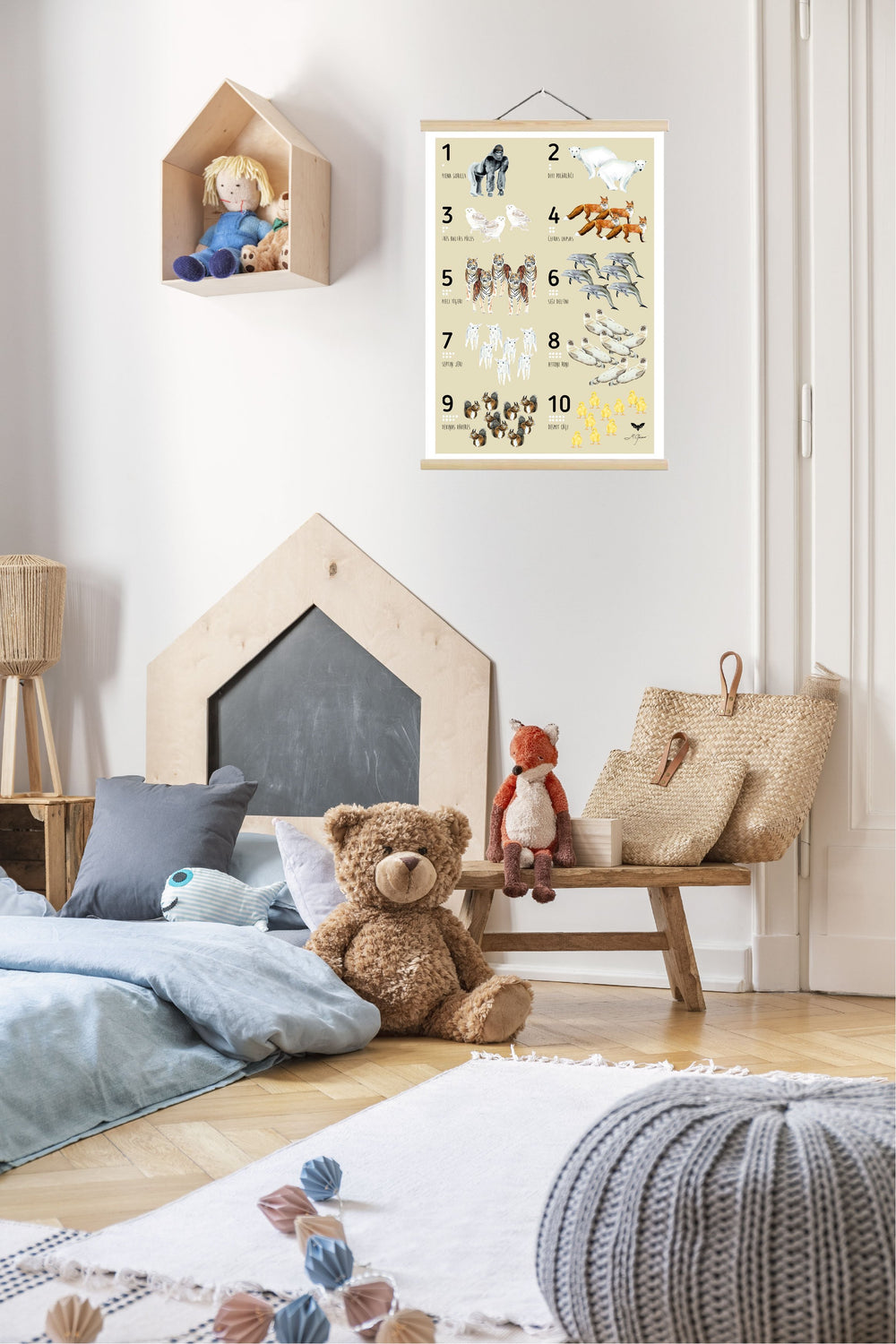 Wall print "Numbriloomad" by Mari Ojasaar (with print hangers) (in Latvian)
Prints
 Viens, divi, trīs... tieši šādi katrs liels matemātiķis ir sācis savu ceļojumu. 
Kopā ar dzīvniekiem no pļavām, mežiem un jūrām, KUMA Design ciparu plakāti iemācīs mazajiem pasaules pētniekiem skaitļus no 1 līdz 10. Vienkāršs un atjautīgs interjera dekors ikvienai bērnu istabai, kas tuvina dabu mājām!
Mākslinieces Mari Ojasaare rotaļīgās ilustrācijas raisīs smaidu gan maziem, gan lieliem. Sienas dekorācijas ir radītas iedvesmojoties no mūsu kopīgajām mājām- planētas Zeme, un tās veidotas dabai draudzīgā veidā. KUMA plakāti rada pozitīvu enerģiju ikviena mājā un mudina doties dabā, lai izbaudītu tās krāšņumu. Lielisks mājokļa dekors ģimenēm ar bērniem, lai ik dienu mācītu mazas gudrības par mūsu pasaules skaistākajiem iemītniekiem. 
Komplektā ir iekļauti koka stiprinājumi, lai Jūs uzreiz varat piekarināt dekoru pie sienas.

Detaļas: A3 izmēra plakāts, koka stiprinājumi (31cm)
Within Estonia:
Domestic orders are shipped via Smarpost parcel service.
Average shipping time for all orders within Estonia is up to 3 working days. During holidays the shipping times may vary (please contact us if you have time sensitive requests).
All Estonian orders under 60 euros will be charged a €2.50 shipping fee. Orders over 60 euros are shipped FREE.
Non-European orders:
Non-EU orders are shipped in a secure envelope via Omniva mail service with tracking and delivery confirmation. Additional import, customs, and sales taxes may be added separately in accordance with your state or country's specific requirements.
All non-EU orders will be charged a standard €5.95 shipping fee. 
Shop by Category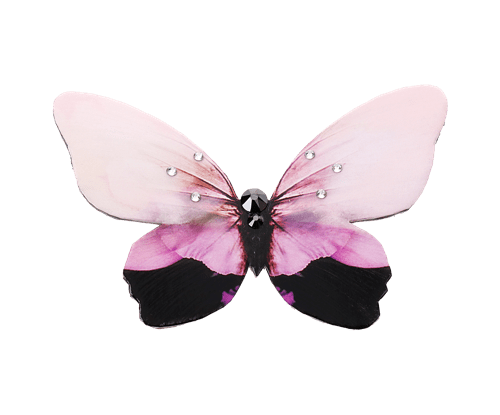 Butterfly Brooches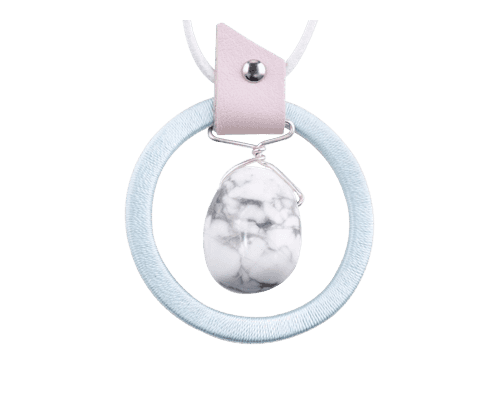 Necklaces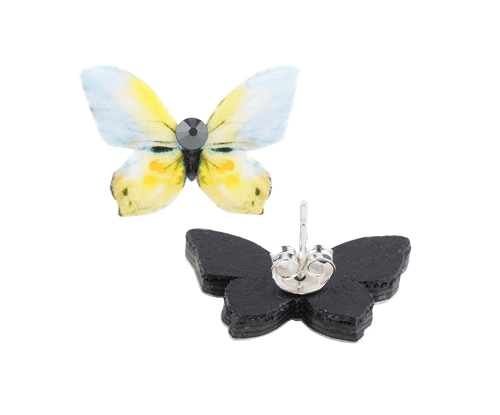 Earrings
Accessories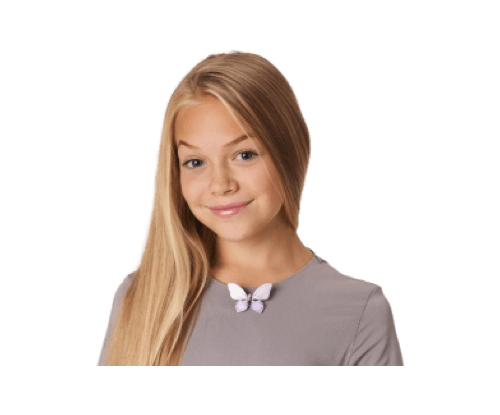 Kids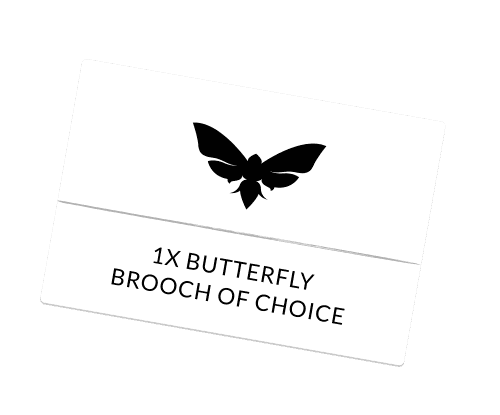 Giftcards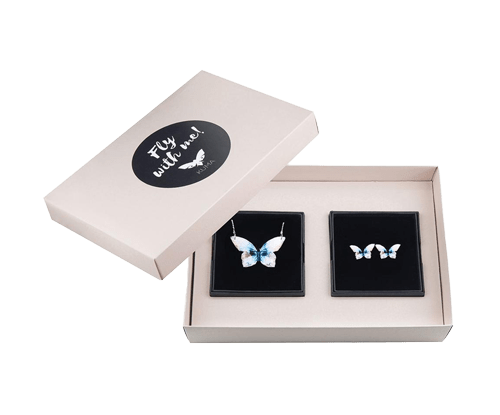 Gift Sets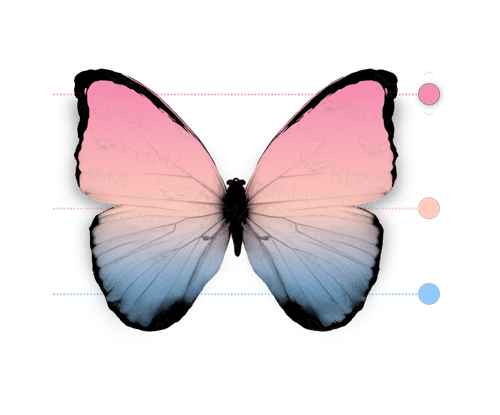 Create Your Own