Skip to content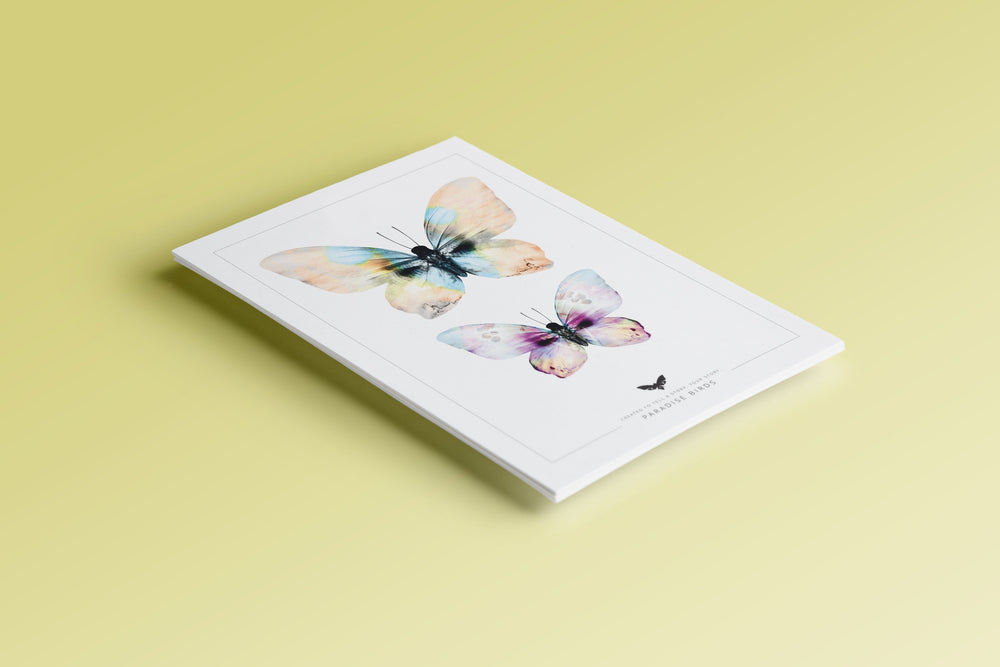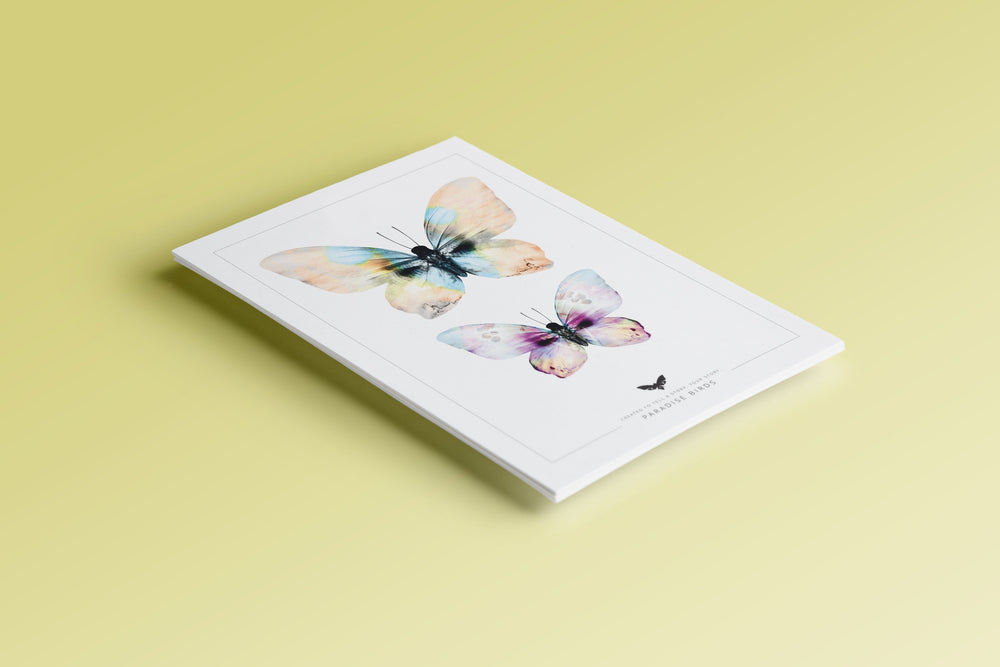 KUMA Lifestyle Print Dual III (with print hangers)
Prints
Butterflies have many different meanings in various cultures all over the world, but no matter the skin tone, language or dress size - it's a symbol of femininity, that unites all our sisters around the globe. We at KUMA also see butterflies as a symbol of personal development. The metamorphosis of a caterpillar into a butterfly is a beautiful process that shows that everyone is capable of evolving from one stage to another.
Hang this lifestyle print in your home nest and let it be a daily reminder for you to never stop growing, no matter what kind of cards life has dealt in your hands. Grow through love and let the flow of life carry you to your destination, all you have to do is spread your wings and catch the wind!
Prints come with a wooden print hanger. 

Print Size:A3 (29.7x42 cm)
Within Estonia:
Domestic orders are shipped via Smarpost parcel service.
Average shipping time for all orders within Estonia is up to 3 working days. During holidays the shipping times may vary (please contact us if you have time sensitive requests).
All Estonian orders under 60 euros will be charged a €2.50 shipping fee. Orders over 60 euros are shipped FREE.
Non-European orders:
Non-EU orders are shipped in a secure envelope via Omniva mail service with tracking and delivery confirmation. Additional import, customs, and sales taxes may be added separately in accordance with your state or country's specific requirements.
All non-EU orders will be charged a standard €5.95 shipping fee. 
Shop by Category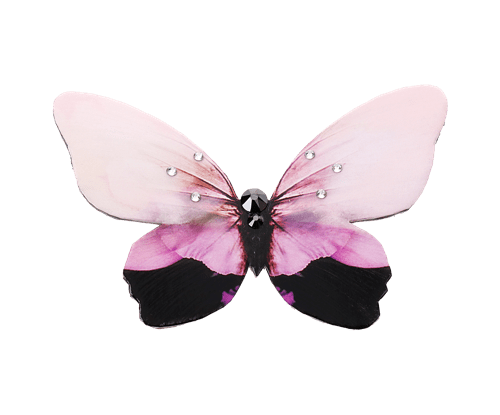 Butterfly Brooches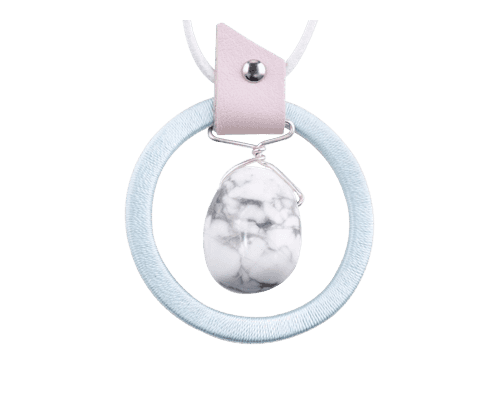 Necklaces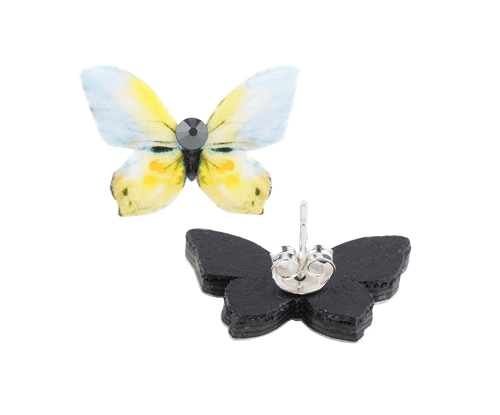 Earrings
Accessories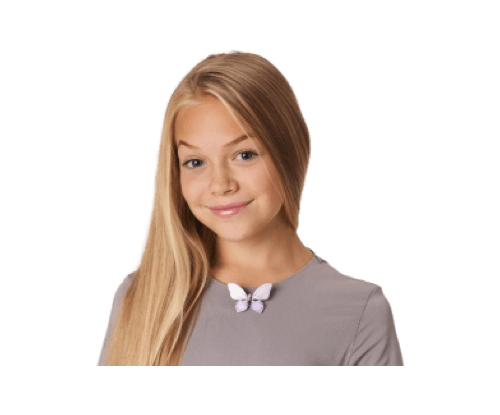 Kids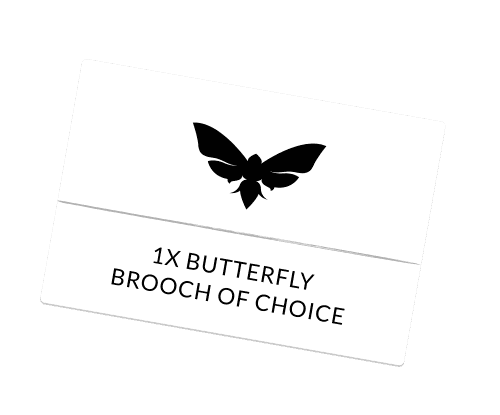 Giftcards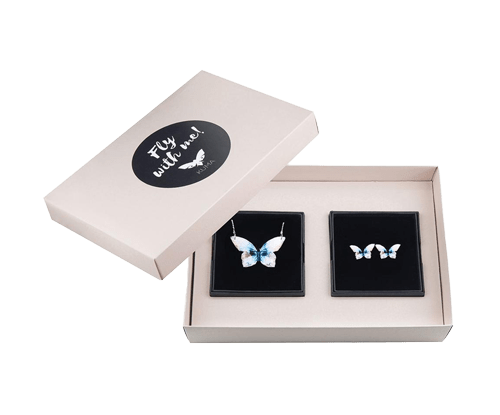 Gift Sets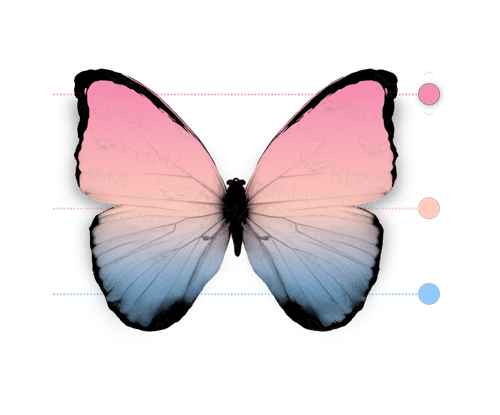 Create Your Own