Skip to content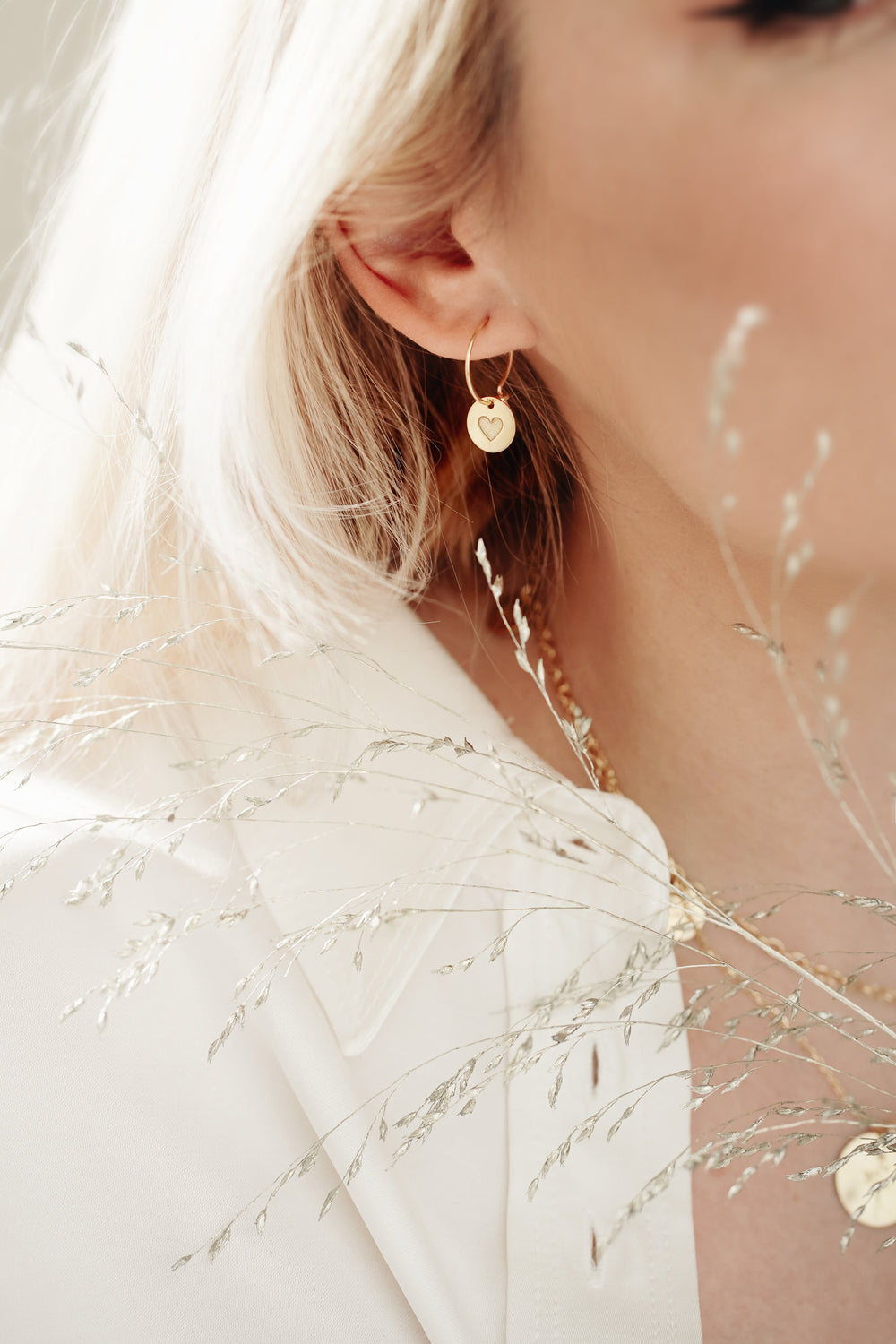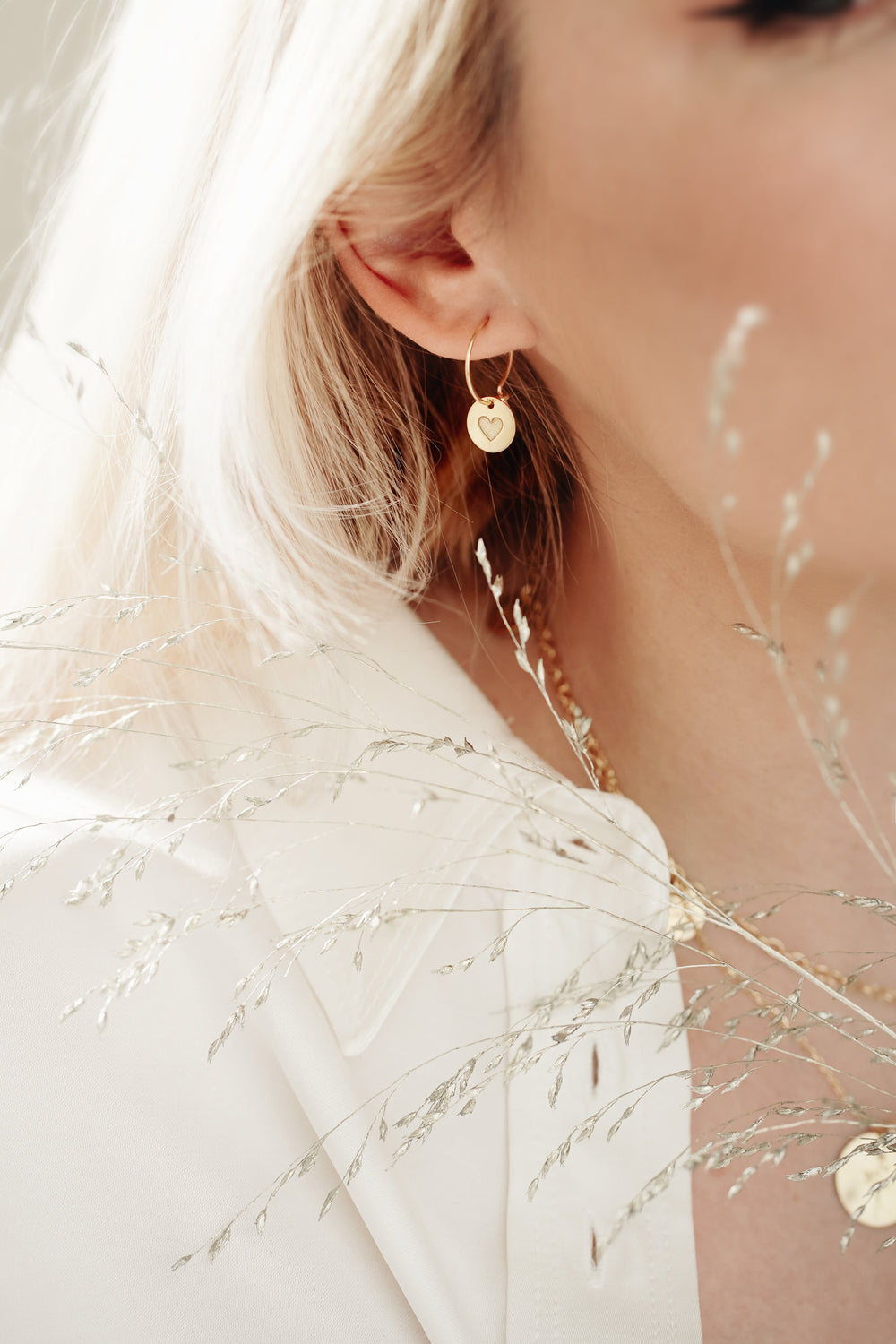 Heartbeat Earrings
Earrings
We all know that feeling when your heart skips a beat and suddenly you have butterflies flying in your stomach - the moment you look into your loved one's eyes or hold your baby in your arms for the very first time or say that final "Yes". Elegant and simple in their design, KUMA golden heartbeat earrings are designed to remind you of those precious moments even on the greyest of days.
We love accessories that can be worn in multiple ways. You can wear these earrings with our without a pendant. 
Add a personalized postcard by Mari Ojasaar to your order!
For that special final touch, you can now add a beautiful postcard illustrated by Mari Ojasaar to your order!. 
In case you wish us to add a note to your card, type your message in the "comments" section when placing the order and we will make sure that your message will be written in beautiful handwriting and sent to your loved one. 
Materials used: 925 sterling silver and 18k gold
Within Estonia:
Domestic orders are shipped via Smarpost parcel service.
Average shipping time for all orders within Estonia is up to 3 working days. During holidays the shipping times may vary (please contact us if you have time sensitive requests).
All Estonian orders under 60 euros will be charged a €2.50 shipping fee. Orders over 60 euros are shipped FREE.
Non-European orders:
Non-EU orders are shipped in a secure envelope via Omniva mail service with tracking and delivery confirmation. Additional import, customs, and sales taxes may be added separately in accordance with your state or country's specific requirements.
All non-EU orders will be charged a standard €5.95 shipping fee. 
Shop by Category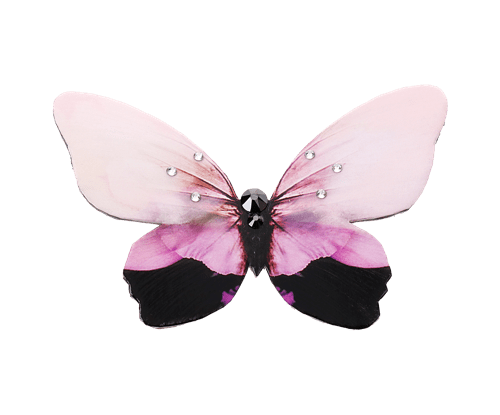 Butterfly Brooches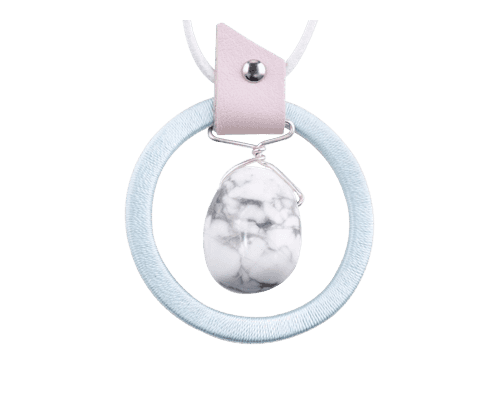 Necklaces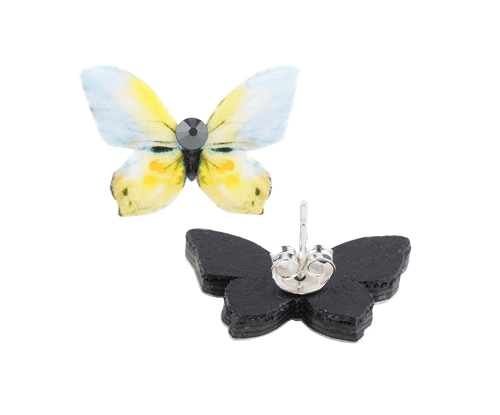 Earrings
Accessories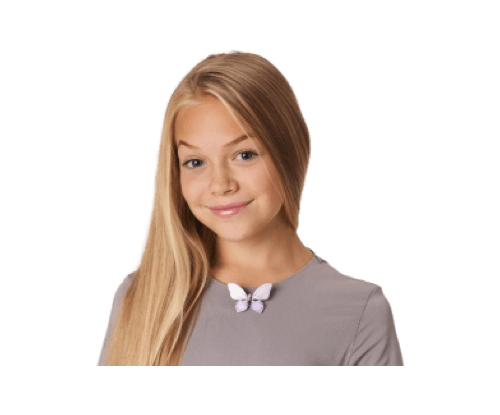 Kids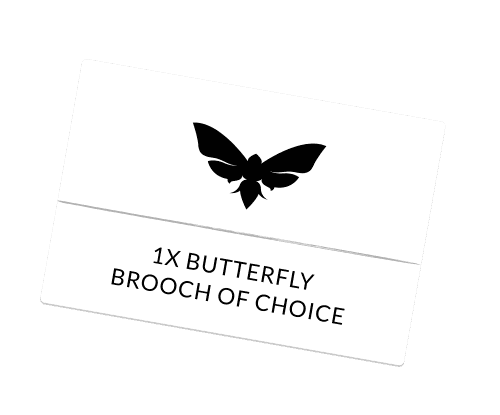 Giftcards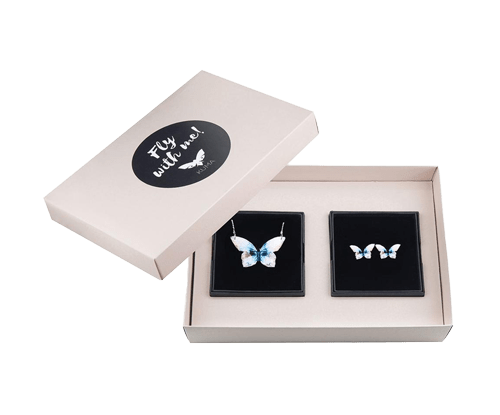 Gift Sets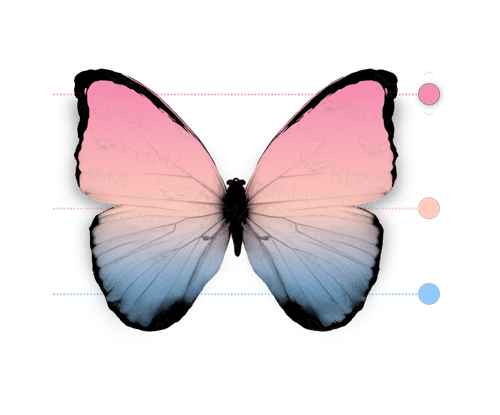 Create Your Own